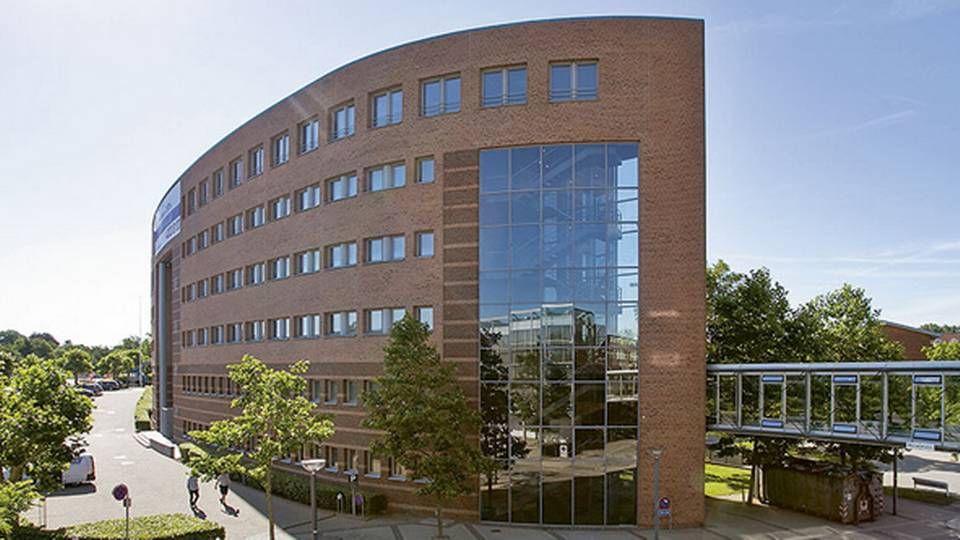 "Prices are high, very high – but it is difficult to say whether they have peaked yet," said Casper Hammerich, principal at Kirstein, a Danish investment consultancy.
In Denmark and the Nordic region, direct and co-investment in local early stage residential developments are clearly in focus, he says, adding that investors are gradually pursuing residential opportunities in the suburbs.
"Commercial real estate exposures are becoming more international which creates a need for further external managers," he said.
Not only have property prices across sectors in Denmark been continuing to rise in the last year, but deal volumes have grown exponentially.
"All across Europe, yields have been falling and prices have been going up, and in this past year we estimate real estate trading volume in Denmark of DKK63.6bn, which is an increase of 35 percent from the year before," says Joseph Alberti, research analyst at Colliers International Danmark.
An increasing number of international investors have been buying up property in Copenhagen over the last year or two, including Standard Life, which has been a very active buyer in the city, he said.
There is now next to no vacancy in Copenhagen prime property, he said, and what there is, is just structural.
"We think the price growth will continue for some time, but we are already seeing that the growth in prices is decreasing, so prices are not rising as much as they have been."
"We are approaching the peak — that is definitely the case — but when that will happen is speculative," Alberti said.
The gap between prime Copenhagen residential yields and the 10-year Danish government bond yield is now at an all-time high, at around 350 basis points, while historically the two yields used to be very close, he noted.
Put off by high prices for prime and wary of secondaries, some Danish institutional investors are broadening their horizons, investing outside Copenhagen, for example, Alberti pointed out, with Aalborg witnessing more interest from pension funds.
In February, PFA and Industriens Pension announced DKK 1 billion of residential investment in cities outside Copenhagen and Aarhus, via a new investment fund set up by Thylander Group.