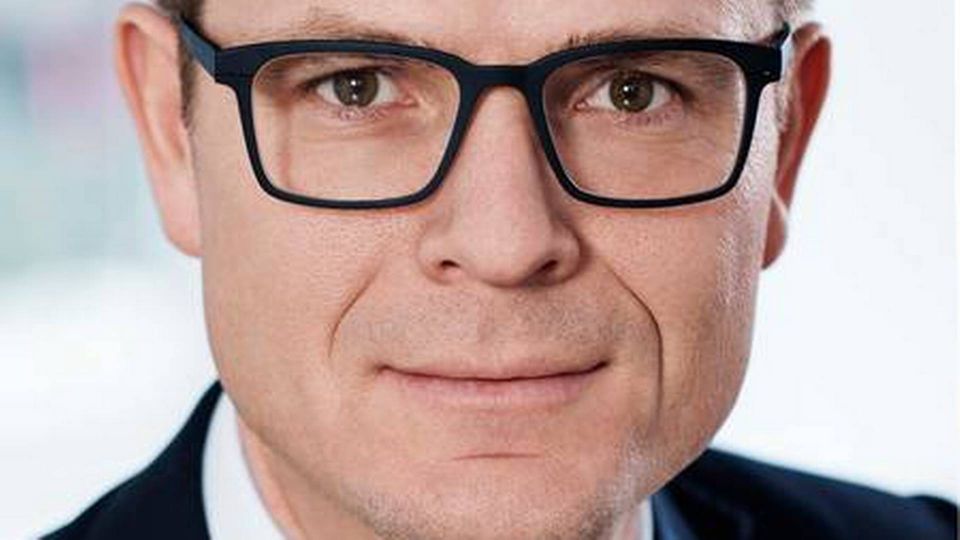 Jacob Bastholm, Head of Carnegie's Corporate Finance department, believes that buyers, not advisors, decide the prices of companies. As such, he dismisses the accusation from Dan Højgaard, Senior Partner in capital fund Industri Udvikling, suggesting that advisors such as Carnegie are taking part in the creation of a price bubble by forcing prices up, Danish business daily Børsen reports.
"It is, of course, a central task for us to optimize prices and other circumstances for sellers. But companies are sold to the highest bidder, which is the buyer with the best plans and opportunities to further develop the company," Bastholm writes in an e-mail to Børsen.
As Børsen reported yesterday, several Danish capital funds fear a price bubble and buying at a high price, creating poor returns for investors. This bubble is a result of company owners having unrealistic expectations towards the prices of their companies, but also corporate finance advisors forcing the prices up.
But according to Bastholm, the current price level is the result of the expectations of a positive development in companies, society in general, and the low returns on alternative investments.
English Edit: Marie Honoré