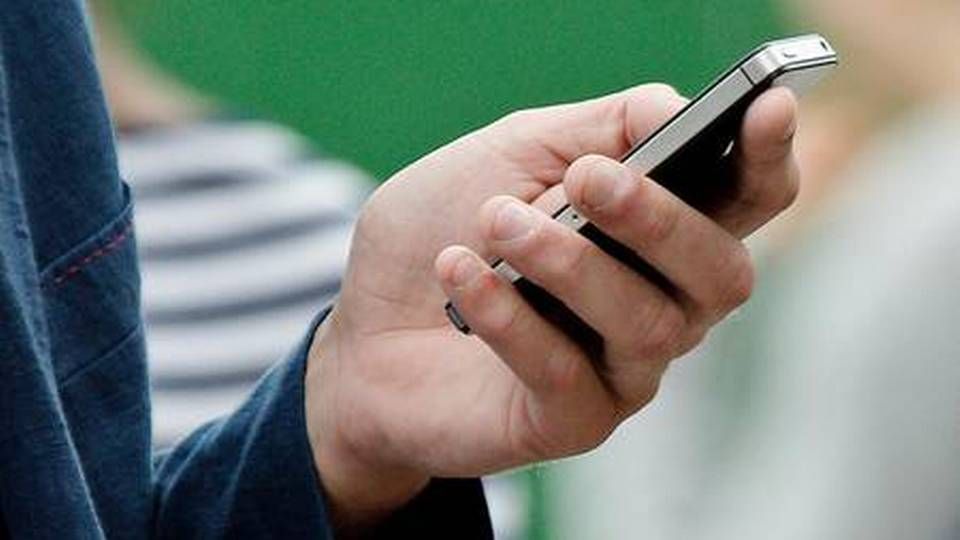 Inexpensive funds like ETFs (Exchange Traded Funds) compete with more expensive actively managed investment funds. Danish company Nord Invest has now made an app solution available to help Danish private investors get a faster start to investing, reports Danish business daily Børsen.
"On our website, we ask 10 questions about the customer's desired time frame, risk tolerance, and risk capacity, and in the light of these answers, we make a recommendation. We have 20 different risk profiles composed of eight different ETFs," says CEO and founder of Nord Investments, Anders Hartmann.
The app gives clients free suggestions for how Nord Investment can invest the money. If the client accepts, they can have an account set up in Nord Investments' partner bank, Københavns Andelskasse, in just four minutes.
At analyst firm Morningstar, senior analyst Nikolaj Holdt Mikkelsen compares Nord Investments' offer to Danske Bank's June, which also assesses the client's investment and risk profile and suggests a portfolio management solution. While June offers investments as small as DKK 100 at investment costs of 0.8 percent of the amount invested, Nord Investments has a quantity discount for larger sums, Børsen reports.
English Edit: Marie Honoré