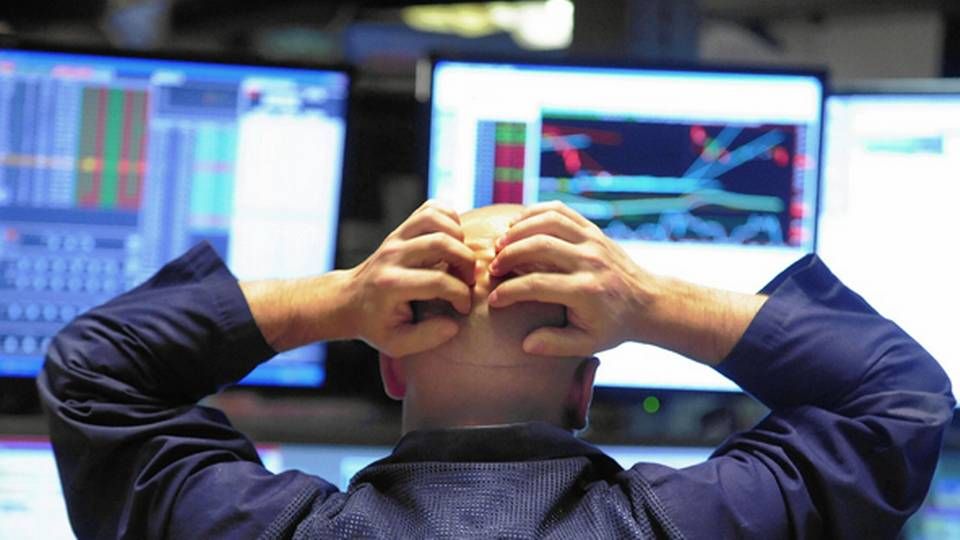 A side effect of the focus on investment costs and transparency has boosted the popularity of passive funds – which track a market index – at the expense of active investments.
Passive index products now have a 22 percent share of the global investment market, accounting for 36 percent in the US compared to 13 percent in Europe, according to Morningstar Denmark.
Given that Europe tends to follow the US in most investment trends, the passive market on this side of the Atlantic seems set for further growth.
However, Danish investors still have comparatively low levels of investment in passive funds, with the investments accounting for just 4 percent of all types, according to Morningstar, indicating a preference for actively managed funds, though this is expected to grow.
Though simple in principle, passive or index investments take on a huge variety of forms and use many different approaches.
The strategy was pioneered in 1975 by John Bogle founder of the Vanguard Group in the US, which along with BlackRock is still one of the main passive investment providers.
Bogle's Vanguard 500 was launched back in 1976 as a more accessible, low-cost and high-return investment.
Much of the passive investment market is now in the form of exchange-traded funds (ETFs) — baskets of assets such as stocks, commodities, or bonds which trade near their net asset value, which were first used in the 1990s.
Most ETFs and other passive investment funds track a market index such as the MSCI Denmark IMI 25/50 index, which aims to measure broad equity market performance in Denmark.
Over the last five years, the European market for ETF funds has more than doubled, and the amount of capital in ETFs now roughly equals the level in traditional index funds, Morningstar's latest ETF study has shown.
The stage is set for fierce competition over passive funds