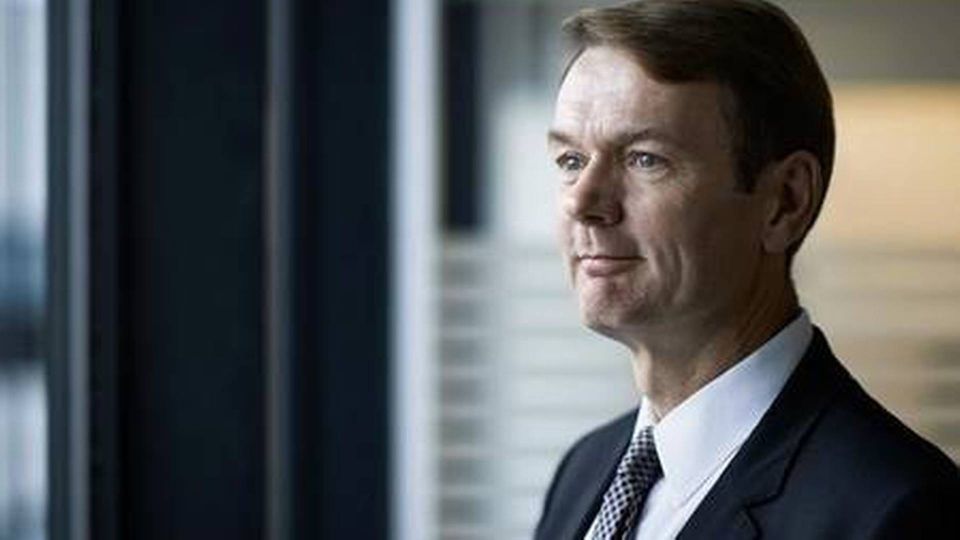 Bankinvest, an asset manager owned by a large number of medium and small Danish banks, is now pushing into the territory of mobile investment solutions, which is currently dominated by Danske Bank's June, among others.
Similar to how Denmark's biggest bank recently launched the app June, which allows Danes to invest in ETFs via mobile – or so-called 'index funds' – Bankinvest is now launching project "Darwin". The app is supposed to let customers invest in a selection of balanced funds consisting of ETFs with stocks and bonds.
"We want to accommodate customers who wish to invest, but prefer a self-service solution that is mobile, accessible, and convenient. This could be a customer who, for one reason or another, doesn't want personal counseling on investments, and that is how we expect that we will be able to reach new customer groups," says Lars Bo Bertram, CEO of Bankinvest, in the announcement.
The mobile app is expected to be launched in early 2018, and will work on both iPhone and Android, Bankinvest writes.
Inexpensive investing
The advantage of ETFs is the price of the method, which is far lower than active management – which Bankinvest emphasizes:
"The prices of the products in BankInvest's mobile app will be cost-competitive because it is a self-service solution without access to personal counseling in banks, and because the balanced funds consist of passively managed ETFs with low expenses," Bankinvest writes.
The fund offerings in Darwin will, according to Bankinvest, have varying allocation to equities, which will depend on the customer's risk profile. The more risk the customer accepts, the bigger is the equity allocation will be, the asset manager says in the announcement, citing equity allocations from 10 percent or up to 75 percent.
According to Bankinvest, Darwin is being developed in collaboration with the data processing centers, and a large number of banks will be able to join the solution.
"A number of larger and minor Danish banks among the 37 owners of Bankinvest will introduce the upcoming app to their customers. But more banks from the group of about 50 distributors that Bankinvest collaborates with are also expected to join in," the announcement reads.
At Danske Bank, customers can invest through June for as little as DKK 100 (EUR 13.40), but Bankinvest's announcement does not state a minimum sum for Darwin.
English Edit: Marie Honoré