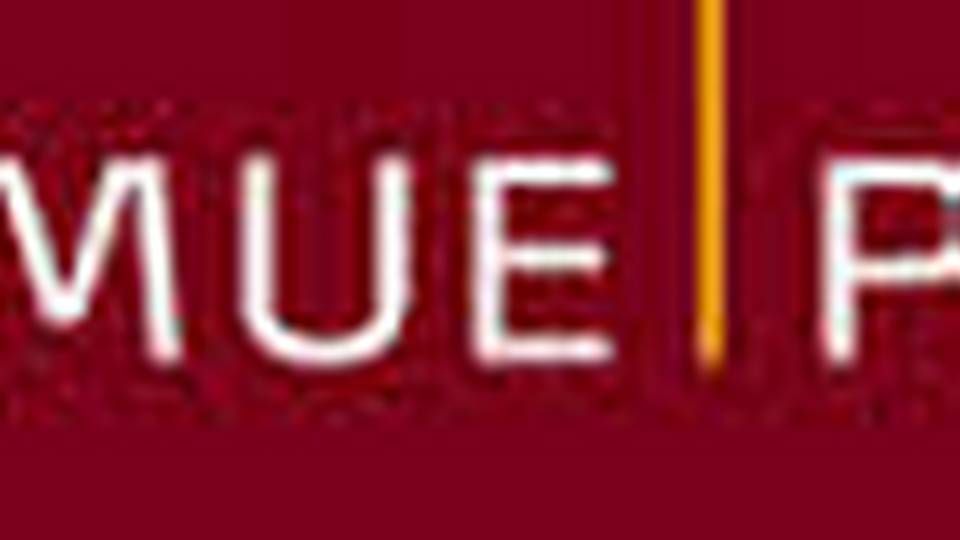 Danish asset manager Formuepleje is opening a new fund, which will invest in Sub-Saharan agriculture.
The fund has been named Silverland II, and the aim is to raise approximately DKK 2 billion (EUR 269 million) from institutional investors, reports Danish media Børsen.
"A Danish pension company can make good returns which do not fluctuate along with the stock and bond market. This allows for spread of risk," says Niels B. Thuesen, CEO of Formuepleje, who has a professional career behind him as board member of Denmark's development coordination Danida and consultant to the president of Mozambique.
He expects annual returns in the "size range of 15 percent per year, after all costs, over the course of a ten-year period." Børsen writes that one of the advantages of the fund is that the returns depend on food prices, which do not fluctuate along with the global economy, but instead are contingent on climate change and more extreme weather conditions, which are examples of things that can cause food prices to rise.
Danica, PKA, and Pensiondanmark participated in the first Silverland fund and, according to the head portfolio manager of Danske Bank Asset Management, Kasper Knudsen, Danica is open to taking part in the new fund as well.
English Edit: Gretchen Deverell Pedersen