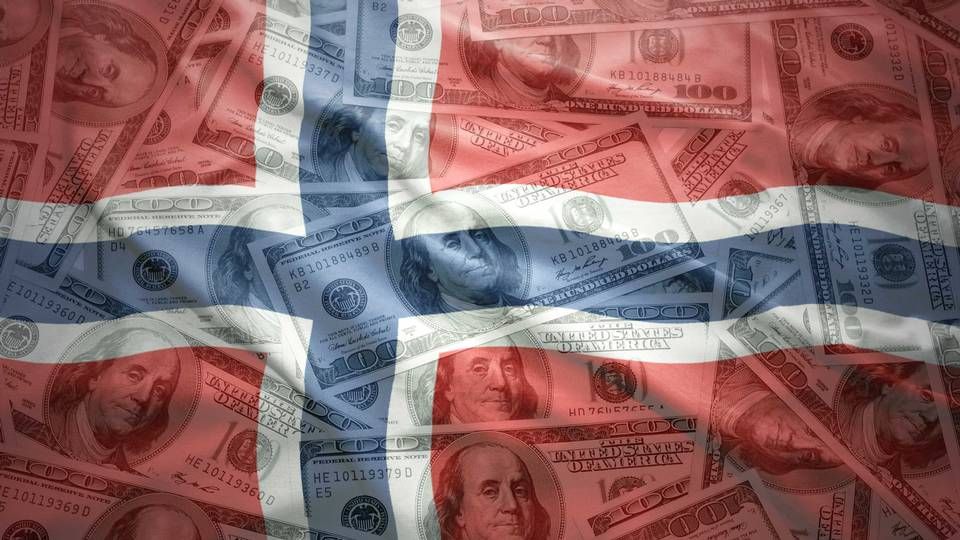 In the first quarter, the Government Pension Fund Norway, or GPFN, which invests mainly in Norway but also in other Nordic countries — outperformed its benchmark by 0.3 percentage points, while the GPFG beat its reference index by just 0.1 of a point.
Together, the two funds make up the overall Government Pension Fund, the huge sovereign wealth fund that has arisen from previous funds set up to preserve revenue from the country's oil extraction activities gained since Norway struck oil offshore in the late 1960s.
The government is permitted to take an investment return of 4 percent from the fund each year to use in its budget, but the capital remains invested.
With its assets just having surpassed the NOK 8 trillion (EUR 859 billion) mark, the GPFG has a far higher profile than the GPFN, particularly with the prestigious real estate investments it has made over the last few years London's Regent Street and Times Square in New York.
The GPFN, managed by Folketrygdfondet in Oslo, posted a 3.5 percent return on investments between January and March this year, bringing its total assets to NOK 215.8 billion, making it roughly the size of Denmark's Industriens Pension.
In the last ten years the GPFN has outperformed its benchmark by an annual average of 0.9 percentage points.
Olaug Svarva, Folketrygdfondet's chief executive, said of the fund's latest figures: "The upswing in the world economy and greater optimism internationally contributed to the good results in the first quarter."
While the larger GPFG has been allowed to invest in unlisted real estate since 2010, the Norwegian Finance Ministry last year turned down Folketrygdfondet's proposal that it should add unlisted real estate and infrastructure to the fund.
Its investments consist of equities and bonds, and equities generated a return of 2.0 percent in the first quarter, while bonds produced 1.2 percent.
Geographically limited as it is, the GPFN holds large stakes in Norwegian companies, with its biggest holding being an NOK 17.5 billion equity investment in Statoil, followed by NOK 14.3 billion in the partly state-owned bank DNB.