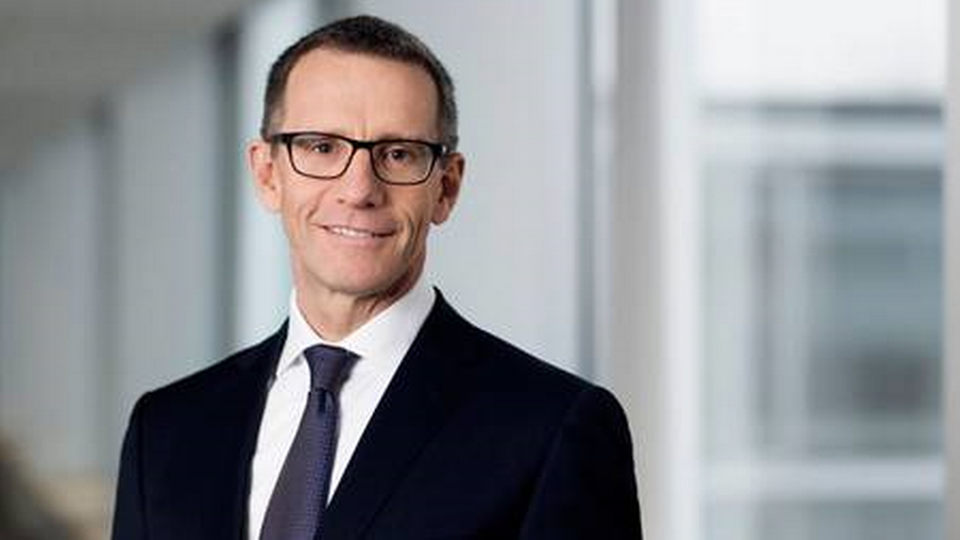 ATP Chief Executive, Christian Hyldahl, wants to increase returns by means of more active ownership in publicly listed Danish companies, according to Danish media Berlingske Business.
ATP caused a stir one month ago by voting against a new wage package for Carlsberg's executive management. But according to Hyldahl it is an example of the active ownership that ATP will practice more in future.
"We give high priority to Danish companies, and we have improved our grasp of active ownership. But we can still improve even further, and we are raising our performance. Active ownership is the new black. Of course we have a civic responsibility, but it is first and foremost important to us because it increases our returns," says Hyldahl.
However, he explains that ATP will not go as far as some American investors have, typically hedge funds, which have bought large equity stakes over a short span of time and demanded major changes shortly after. Instead ATP will be keeping a more long-term perspective, not actively stepping into company managements, but instead voting for those who ATP wants in the management in question.
English Edit: Marie Honoré