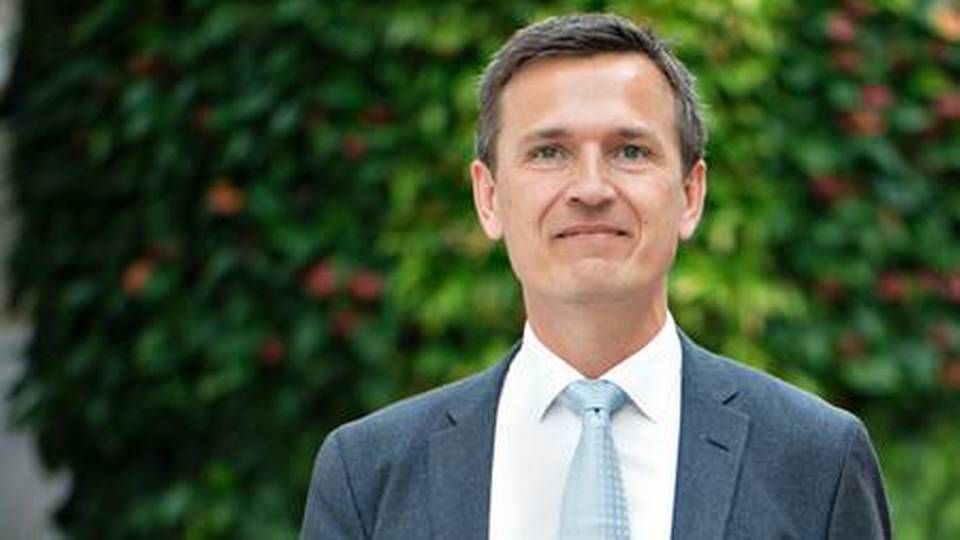 Nordea Real Estate, Pensiondanmark, and SEB Pension each won titles for their property investments at a large investor conference in Munich on May 16, according to the investors' separate press releases.
International media IPE has written to the institutional investors behind the conference, where Nordea Liv & Pension's strategy for property investments was crowned the best in the Nordics.
"It's a seal of approval for our work and the results that we have generated through several years for both our pension customers and our tenants," says a proud Anders Schelde, Chief Investment Officer at Nordea Liv & Pension and real estate chairman in Nordea's press release.
The real estate company invests in offices all over Denmark, logistic properties in the Copenhagen metropolitan area, and retail trade in the form of smaller shopping centers and supermarkets, but also residences in the form of development projects and PPP projects (Public-Private Partnership projects) constitute a growing percentage of the DKK 16 billion portfolio.
Pensiondanmark named investor of the year in the Nordics
Pensiondanmark was also awarded a title in the category "Nordic Real Estate Investor of the Year".
"We are very proud to receive this award. These years we are working to develop our investments in properties which can generate good, stable, long-term returns above the bond interest rate for our members. We focus on sustainability in all our building activities, which benefits both us as investor, our tenants, and the climate and environment. This title is an acknowledgment of our work," says Torben Möger Pedersen, CEO of Pensiondanmark, in the press release.
Pensiondanmark's property investments currently make up about DKK 16 billion with another DKK 5 billion worth of investments in the pipeline. Focus is on investments both in existing properties and new property development in business, residence, hotels, retail, and PPP projects.
SEB Pension proud of gold award
The property company under SEB Pension in Denmark won a 'Gold Award' in the category "Medium Size Property Company". Solveig Rannje, head of properties at SEB Ejendomme, is, unsurprising, very proud of the achievement.
"It doesn't get any more distinguished in this competition, which attracts international pension funds, insurance companies, and funds. At SEB Ejendomme, we have chosen a strategy where we primarily focus on direct investments in modern, energy-friendly properties – mostly offices –in Denmark in attractive areas near the largest cities. We believe that this type of asset secures the best returns in the future. The award is an outstanding acknowledgment of our work method where we strategically build a long-lasting property portfolio," she says in a press release.
SEB Pension currently enjoys approximately DKK 7 billion total in property investments, of which DKK 6.3 billion are in Denmark. The portfolio's returns were at 8.1 percent in 2016.
English Edit: Marie Honoré