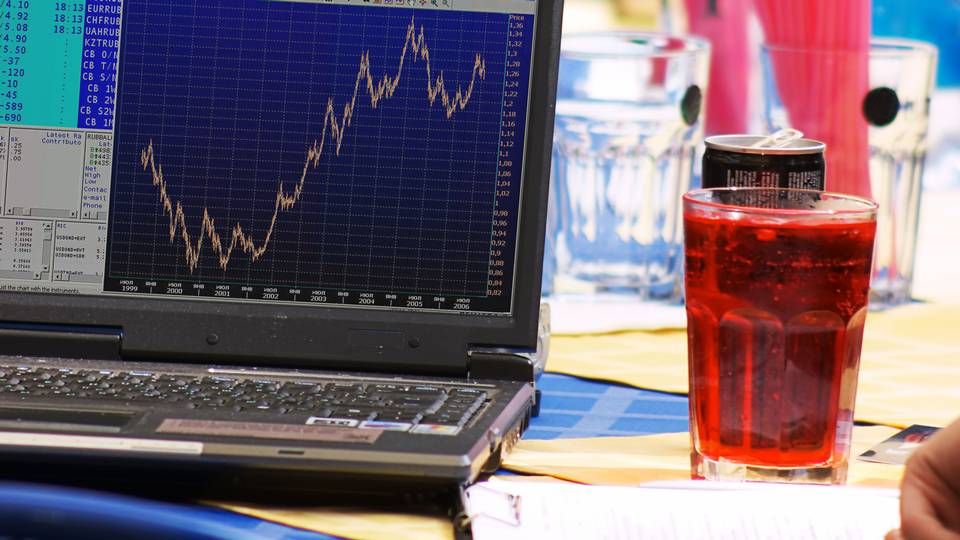 The Norwegian government is hoping a new investment vehicle to be introduced for individuals will boost the breadth and level of share ownership in the country's companies.
The new share savings account (aksjesparekonto) — or wrapper — will allow people to buy and sell investment funds tax-free within it and postpone tax payments until they withdraw the money from the account.
A public consultation on the new proposal — which is part of the 2017 national budget — has just ended.
"It will be easier and more flexible for small savers to invest in equities and mutual funds," Finance Minister Siv Jensen, said, adding that it was good to have increased ownership in Norwegian companies.
The account is to be offered by banks, investment firms and mutual fund management companies, to ensure competition, the ministry has said.
Finance Norway (Finans Norge) said it was happy that the Norwegian parliament (Storting) had decided to establish a separate equity savings account for personal taxpayers, but said the transition period should be extended so it applies for 2018 tax year as well as the current one.
Nordea wants fewer limits
However, Nordea has questioned the wisdom of limiting the share savings account too narrowly to equities and equity funds that have at least 80 percent of assets in equities.
The firm said in its response to the consultation that the concept of the new savings account should be broadened to include other financial instruments such as combination funds, which have a lower equity allocation and include bonds, for example.
When pension savings are made in an equities savings account — which will be an option with the proposed scheme — Nordea said it often makes sense to reduce the equities exposure as the individual saver approaches retirement and switch savings assets to a combination fund.
Nordea cites the example of Sweden's investment savings account (ISK), which can hold many different types of investment besides listed shares and equities funds.
The ISK, it argued, has become the main savings platform for the Swedish market.