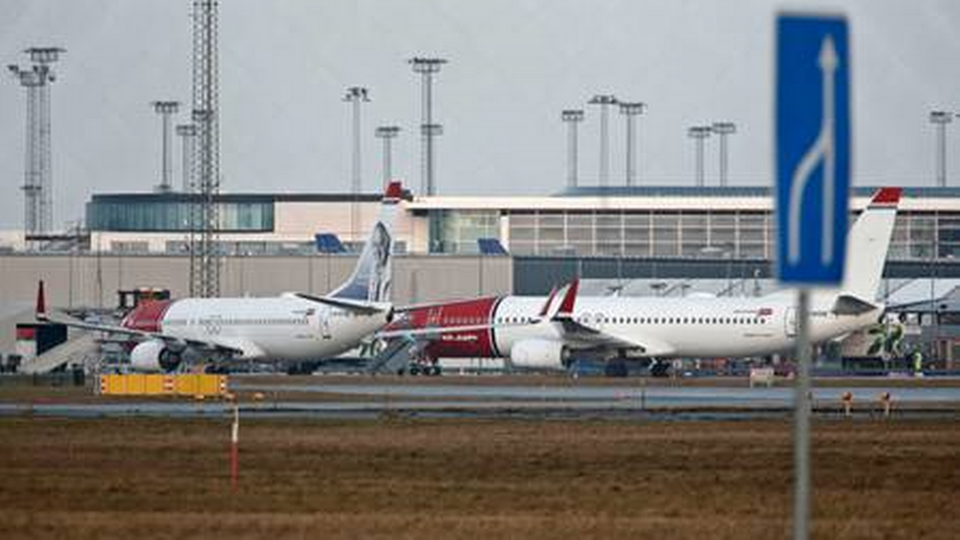 Australian mutual fund Macquarie, which has been co-owner of Copenhagen Airports since 2005, plans to sell its equities, writes Danish news media Berlingske.
Pension funds are ideal buyers for the equities, which are expected to be sold this year, and Danish pension fund PKA is one of the interested parties.
"An investment in Copenhagen Airports would be a sweet spot for our infrastructure investments, no doubt about that. I base this on the fact that the airport is very well-situated, it has good infrastructure around it, and it is popular and well-run. There are very limited alternatives for airlines that want to fly from Copenhagen, which makes for an interesting long-term investment for us," says Michael Nellemann Pedersen, Chief Investment Officer at PKA, to Berlingske.
According to Berlingske, it is not yet known how many equities Macquarie will sell, but the equity stake has a value of about DKK 25 billion (EUR 3.4 billion). Macquarie entered the circle of owners as early as 2005, but increased its ownership considerably in 2008. The Australians sold some of the equities in 2011 to Canadian pension fund OTPP. Altogether, they own 57.7 percent of the shares in CPH.
English Edit: Marie Honoré