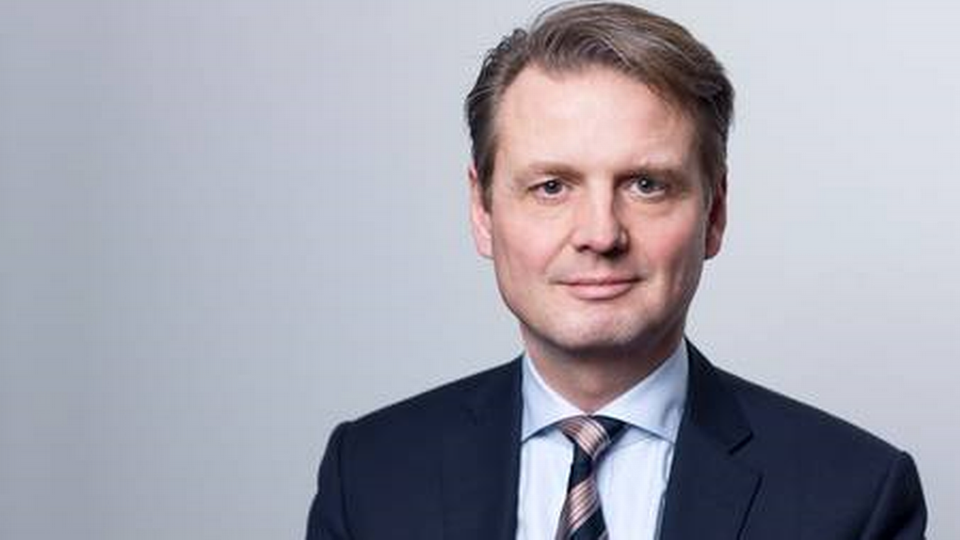 The first investments have been settled by Navigare Capital Partners, which was formed in March and which manages around USD 300 million (EUR 268.3 million) in total from investors Danica, Pension Danmark, and the parties in Navigare Capital Partners itself.
The money will be managed in the Maritime Investment Fund 1, where part of the Maersk Family has also invested money.
"Our first investment was in two five-year-old MR product tankers, which we bought from Italian carrier LGR for USD 48 million, and we are pleased that we have bought these vessels," Henrik Ramskov, CEO of Navigare Capital Partners, tells FWAM sister site ShippingWatch, adding:
"We could end up buying more MR product tankers but our strategy is to buy into the different segments. The first one we have chosen is product tankers, but in principle we are open to all segments."
The fund operates with an investment horizon of four years, meaning there is no immediate hurry to put the USD 300 million out to work.
"We are in the market now, we are operational and we will follow that and look at opportunities. Whether it will be in 14 days or three months from now that we perform our next acquisition depends entirely on whether we can find the right opportunity under the right circumstances," says Ramskov.
The most important factor for the fund is finding the right match between price and quality of the vessels, and Ramskov stresses that the fund will not consider very old vessels.
"We have a ten-year horizon for the fund and the opportunity to operate vessels for a longer period, so it is important that we can enter the different segments so that we are not only dependent on the development in an individual segment," he says.
Attention
Ramskov is not an easy man to catch via telephone. He and his Navigare Capital Partners colleagues are busy, the latter including Stig Enslev with a background in Maersk Broker, John Boesen who has previously worked at Nordea, and Lars Bagge Christensen, whose CV includes a stint as group CEO at Norden. Ramskov himself has also worked at Maersk Broker, and has since served as CEO of Thorco Shipping over a shorter period.
Since the launch of Maritime Investment Fund 1 at the end of March this year, the telephone has been ringing off the hook at the company which is based in Copenhagen's Nordhavn district.
"We have sparked attention as new players. We are a little different as a fund, because we have a ten-year perspective, so unlike many others we are not forced out after three to five years," says Ramskov.
Navigare has previously announced that similar funds could emerge, if Maritime Investment Fund 1 does not secure reasonable returns.
This longsighted investor perspective was also stressed by Pension Danmark's CEO Torben Möger Pedersen when the pension fund entered the venture with USD 200 million.
"We have deemed a broad portfolio of vessels interesting. We also believe that the timing is right, as ship asset prices are fairly low. We are also aware that this is an asset type whose value largely depends on developments in freight rates and global trade. As such, we understand that the market value of the portfolio can fluctuate on the short term. But viewed on the longer perspective and across a business cycle, we believe that we can achieve a solid return on this investment," said Möger Pedersen, adding:
"For us this is the beginning of what will certainly become a long-term partnership in the circle around the first fund, likely just the first of several funds that will be established at intervals of some years."
English Edit: Lena Rutkowski