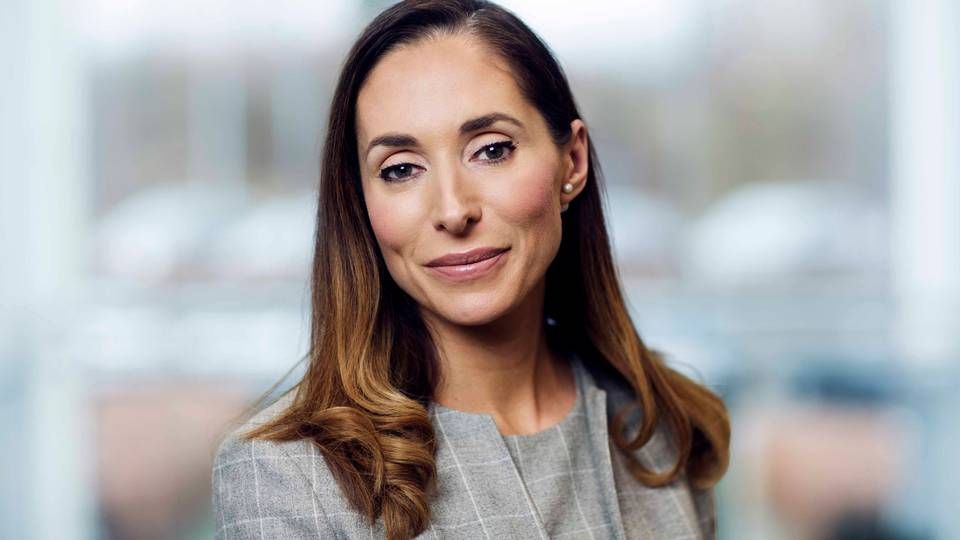 Have you spoken to a female portfolio manager lately? There is little chance that the answer is yes.
FW Asset management has called around to the 35 domestic asset managers registered in Denmark. As it turns out, few of them had female portfolio managers on staff.
Only 9 percent of the respondents confirmed having one or more female portfolio managers on staff. And of the asset managers that employed female portfolio managers, the women on average only accounted for 9 percent of the total number of portfolio managers employed by the firm.
One of the relatively few female portfolio managers in Denmark is Irish Caroline Keegan, Senior Portfolio Manager of Hedging and Treasury at ATP, Denmark's by far largest pension fund.
"I have at times felt that I was the minority in the room, but not from a male-female perspective. It was more at the beginning of my career, when I set foot for the first time on a trading floor that I realized, when I looked around, that there weren't that many women around," Keegan explains.
"But it was really more when I physically saw the environment. However, it was more a realization than anything else. And it was early in my career. Today I never think about it."
Most women at ATP
ATP has the highest percentage of female portfolio managers out of all the responding asset managers. 18 percent of their portfolio managers are women. In plain numbers, that is 4 women out of 22 employees.
But being a lone woman amid a sea of men should be no cause for anxiety. Caroline Keegan has never had trouble or felt left out, she says.
"I made it very clear from the time I walked into the dealing room that I was there for business – I wasn't there for any type of entertainment. My male colleagues have respected my boundaries because I set them very clearly at the beginning," Keegan explains.
The number of women in business-related educational programs has been more or less consistent for many years according to numbers from Copenhagen Business School. So men being the majority in portfolio management is not due to changes in the influx of women.
Keegan attributes the statistics to the fact that as early as their teen years, girls have this unfounded idea that they are bad with numbers:
"I think it starts very early. It starts already in high school. Do not be afraid of the subjects – the hard core subjects. Don't be afraid of math, chemistry or physics. These are not subjects that are exclusively male," Keegan says – especially to the young girls of today.
Women are not applying for the jobs
Many of the Danish asset managers, whom FWAM has spoken with, say that they would hire female portfolio managers in a heartbeat, but that is difficult when they get no job applications from women.
Several of them point out that there are many women in other parts of the organization, but it is usually legal departments or human resources that women gravitate towards.
Keegan is very happy with her job, and she sees good reason in hiring more women to manage the billions of kroner in assets.
"I always think theres an advantage to bringing diversity in. If you have two people who have the same capabilities I think diversity on top of all that always helps the situation. Not just gender, but also background, education etc. so you don't end up covering from too homogeneous a pool and running the risk that you actually come to the same conclusion because of your background."
Caroline Keegan is a mother of two, and she believes that she became a better, more focused portfolio manager after having children.
English Edit: Marie Honoré