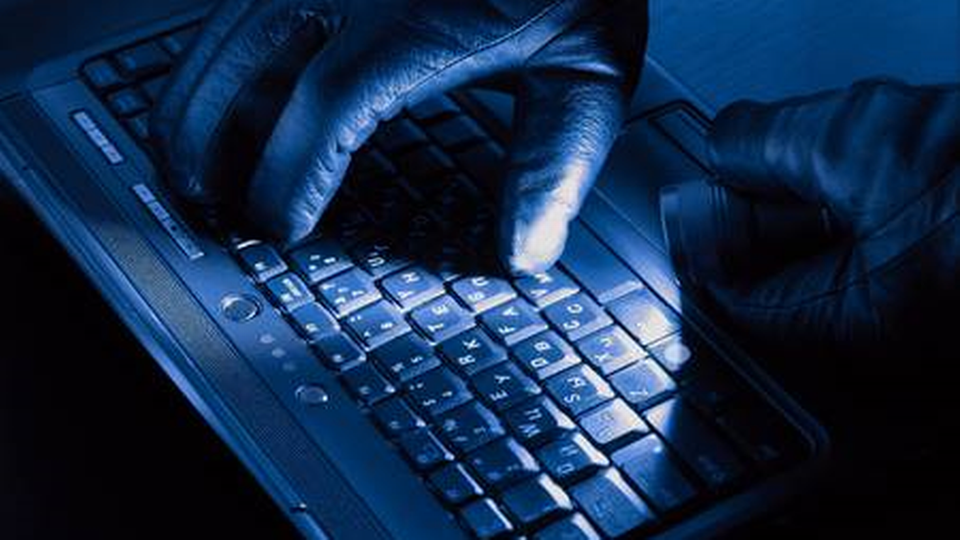 The Danish Parliamentary Finance Committee has just recently appropriated DKK 13 million (EUR 1.7 million) to the Danish Financial Supervisory Agency (FSA).
The sum equals about 16 full-time equivalents in 2017, and is intended to strengthen the Danish FSA in a number of supervisory functions and to launch new initiatives in digitalization, IT security, and supervision in the insurance and pension sector, among other fields, according to a press release from the Danish Ministry of Business and Industry.
"We are increasing the supervision of insurance and pension in order to maintain the safety of Danish pension savings. This measure is a response to the strong growth in the pension sector's alternative investments, so we are making sure that the risk is under control when pension funds make investments," says Danish Minister of Business and Industry, Brian Mikkelsen, in the press release.
The Danish FSA has over past years expressed rising concern for Danish pension funds' alternative investments, which include everything from infrastructure, properties, and green energy, to business loans.
In addition to increased efforts in the insurance and pension fields, the Danish FSA also gets more financial latitude to supervise financial IT security, including payment services and the continued expansion of the shared reporting system with the Danish Central Bank.
"The Danish FSA's efforts against the threat of cyber crime needs to increase, because the risk of cyber crimes against private companies has risen with the growth of digitalization. We want more compliance and security in this field, and the new measures will promote an efficient and stable financial sector in Denmark," Mikkelsen says in the press release.
English Edit: Marie Honoré