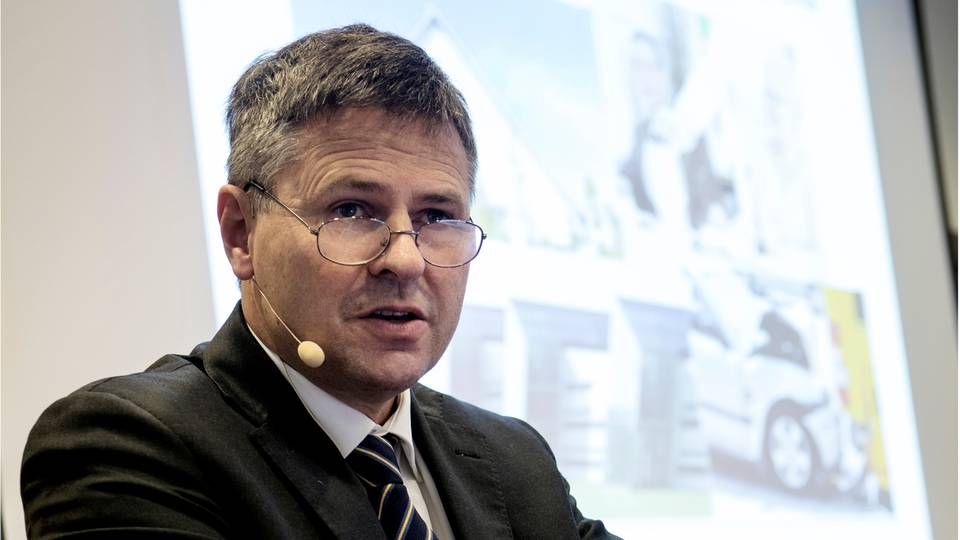 In three weeks, the first part of the EU directive MiFID II takes force in Denmark. From then on, banks will be prohibited from receiving commission payments in relation to portfolio management agreements.
It has been pointed out from several quarters that this could result in higher expenses for investment customers.
But the industry should prepare to be forced to lower their prices, says Jesper Berg, Director General of the Danish Financial Supervisory Agency (FSA).
"I believe that politicians expect this to result in lower prices. I think this expectation is fueled by the fact that it is going to become difficult to keep asking for a fixed annual commission payment of a certain amount when you only sell the product once – to put it very plainly," said Berg at a conference in the beginning of June arranged by the Danish FSA and the non-profit Danish Finance Society.
Now with VAT
As previously described by FW Asset Management, the two largest banks in Denmark, Danske Bank and Nordea, do not intend to lower their prices. Their plan is to charge commissions directly from the customer, who will thus also have to pay 25 percent VAT on the service, which will result in overall higher prices for customers.
But the banks will have to rewrite this scenario, says the head of the Danish FSA. Berg referred to i.a. former Minister for Industry, Business and Financial Affairs and Growth, Troels Lund Poulsen from the Liberal Party, who said back in 2015: "...It is an important focus area for you and for mutual funds to develop and provide more simple, passively managed products tailored to small investors in particular."
MiFID III
Passive funds are characterized by lower costs than actively managed funds. But in the case of investment via passive funds, Denmark differs from other countries by having a very small percentage of passive investments. Less than 5 percent of Danish savings in mutual funds are placed in passively managed funds, while the percentage on a global scale is 22 percent, according to the Danish FSA's recent review of the market development for mutual funds.
However, Berg pointed out that the same review shows that the expenses in Danish mutual funds have fallen for the first time in several years.
"We hope to see this continue despite VAT added. However, it is not an attempt to directly regulate pricing. It is an attempt to increase transparency in the matter. But I think you can safely assume that politicians expect the expenses to fall," he concluded.
At the closing panel debate at the conference, the question of lower prices was brought up again, and here the Deputy Director General of the Danish FSA, Birgitte Søgaard Holm, repeated Berg's statement, maintaining that if MiFID II does not result in lower expenses, it could result in a MiFID III.
English Edit: Marie Honoré