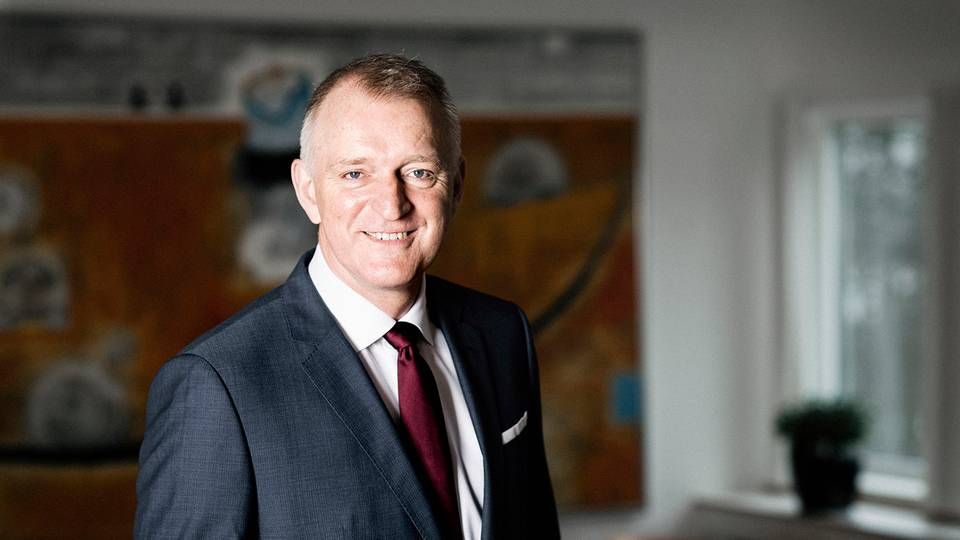 1. The first half of 2017 has finished – what would you pick out as the most remarkable event in your industry?
"The political deal (in Denmark) to improve conditions for digital communication in the rented housing sector was an important event in our world. The deal will provide more digital communication in the rental field, benefiting both landlords and renters. However, we would have liked to see a more progressive deal and we look forward to the day when the legislation regarding rentals is fully adapted to the digital age."
2. What does your business need to get done by the end of the year, in order for the year to be considered a success?
"The market is calling for new solutions in asset management, energy, and contractor consultancy. For this reason, we've boosted strength with more staff and a new strategy in these fields, and this entails several growth targets which Datea must reach by the end of the year."
3. What results are you particularly pleased to have achieved in the first half of this year?
"I'm especially happy about the progress that Datea is making in rented housing where our customers are giving us more work, such as project rentals. Our department for rented housing is growing and is now three times as big as it was a few years ago."
4. What expectations do you have for the rest of 2017 for the market that you operate in? Unchanged/growing/declining?
"I expect a growing market which is affected by the development of new properties and a large volume of transactions between real estate investors."
5. What was the most interesting job change this year?
"I would say it was the founder of the architect firm, Gitte Andersen, who sold her company to ISS, thus going from owner to employee. The ISS group's acquisition of Signal is an interesting example of the shifts in the industry that are happening in recent years, where many companies – including Datea – are developing new services based on their core business."
English Edit: Gretchen Deverell Pedersen