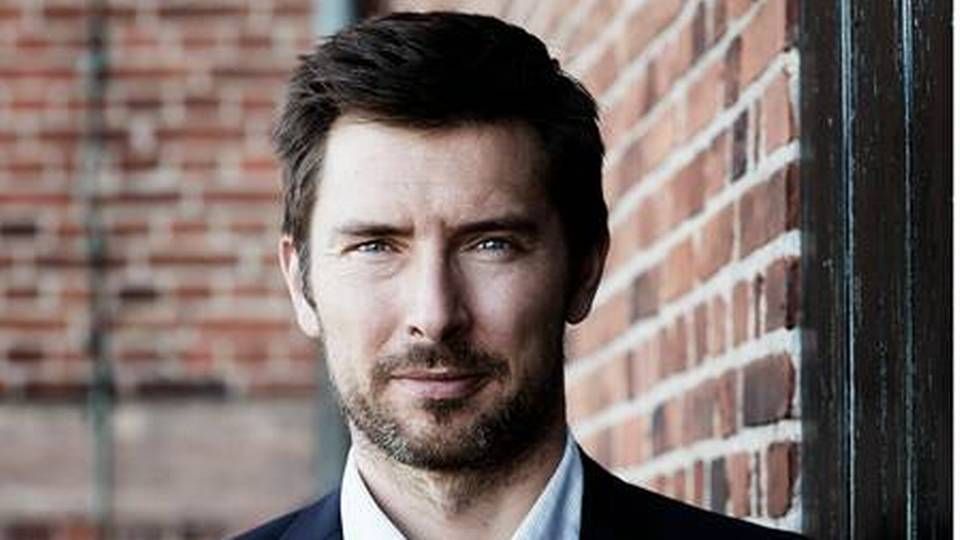 Danish asset managers enjoy celebrity status abroad, according to an analysis from the Danish Investment Association (IFB) and the European equivalent Efama.
The analysis indicates that the amount of money managed by Danish asset managers for foreign customers has doubled since 2010 from DKK 561 billion to DKK 1,097 billion (EUR 147.5 billion). From 2015 to 2016, the total sum under management in Denmark grew 10 percent, while this increase only came to six percent for Europe as a whole, Danish media Børsen reports.
Just the UK, Switzerland, the Netherlands, and France have greater sums under management than Denmark, when compared with the GDP in each country.
"It's very positive, both for the asset management industry and for society. It entails jobs, earned wages, and tax revenue. For instance, Nordea has virtually all of its asset management in Copenhagen. This is a huge company with many employees that manages a lot of money. Maybe the money could be many places, but fortunately it's here," Anders Klinkby, chief executive of IFB, tells Børsen.
He notes that the Danish asset managers are competitive because returns in Denmark, excluding expenses, are above the benchmark level. According to Klinkby, the MiFID II rules will give transparency to the offerings of Danish managers.
English Edit: Gretchen Deverell Pedersen