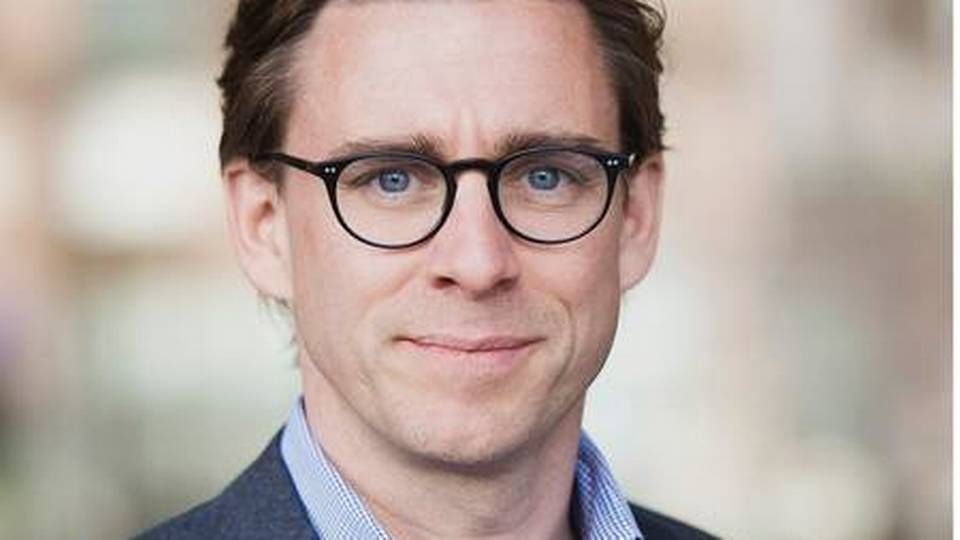 Staff at Nordea's legal unit have been kept busy in the last few months — at a time when most of the Nordic region has been on vacation — working to bring about a legal merger of the bank's asset management-related units.
"We have a legal structure, and within that legal structure, what we are doing is that we are placing the asset management companies together in an ownership structure," says Nordea Asset Management (NAM) Chief Executive Nils Bolmstrand.
"This is to facilitate how we operate and how we work, much like Nordea Bank did in creating one bank, so it's nothing more and nothing less than that," he says.
Today, NAM consists of Nordea Investment Management AB, Nordea Investment Funds SA, and Nordea Funds Ltd.
Bolmstrand says: "These companies are owned by different companies within the Nordea Group. The aim is to align the legal structure with the functional management structure by creating a non-licensed holding company as the owner.
"This will create a better governance model with clearly mandated specialist boards allowing a greater business focus," he says.
No comments on possible spin-off
Asked whether the maneuver will make it easier for Nordea Bank to sell NAM off in the future, Bolmstrand says:
"My focus is on continuing NAM's success and delivering high quality active products to our customers. Nordea will not comment on speculations regarding potential corporate events."
Bolmstrand denies that the separation of the Copenhagen-based NAM has anything to do with the company's deliberations on the possibility of moving its headquarters away from Sweden.
After the legal change, the various asset management units will continue to be supervised as they are at present, the company says.
Nordea Investment Managing AB will be subject to Swedish supervisory authorities, Nordea Investment Funds SA will be supervised by the Lux equivalent, and Nordea Funds Ltd. by Finnish supervisory authorities.
The holding company itself, meanwhile, is not subject to any supervision because it only exists to own companies and has no activity within it.
In this way, it is equivalent to NLP Holding, which owns the Nordea Liv & Pension companies.
English Edit: Marie Honoré