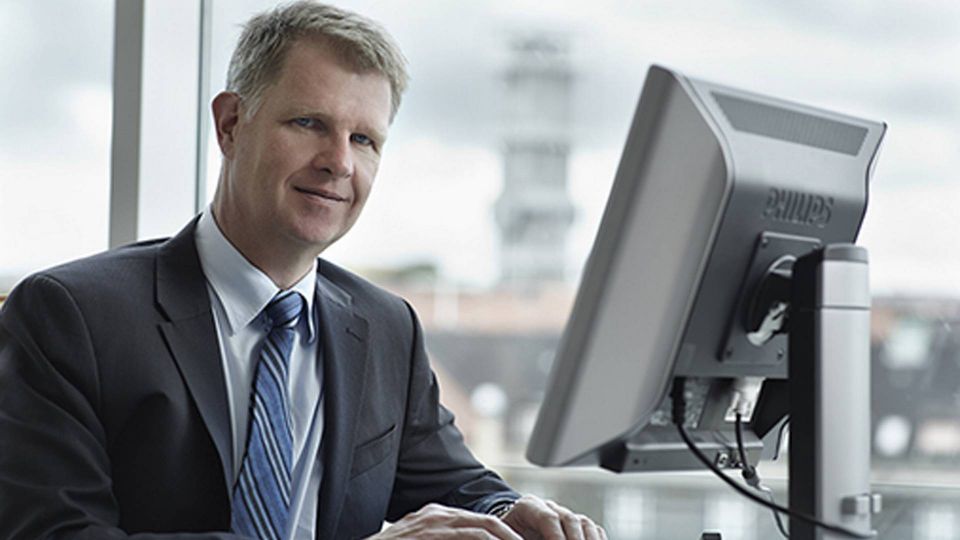 The Danish government and the Danish Peoples' Party (Dansk Folkeparti) are speaking out in favor of changing Danish tax regulations to make it more attractive for private investors to invest in foreign funds — including the more inexpensive passive funds.
The idea has mostly been received well at Denmark's largest independent asset manager, Formuepleje. But the Danish politicians should also focus more on making it attractive for foreign investors to invest in Danish investment funds, it says.
"We applaud the politicians' announcement that the rules will be standardized. We only ask that they don't put Danish funds in a position below foreign funds," says the chief executive of Formuepleje, Niels B. Thuesen.
Tight American tax rules
Thuesen urges Danish politicians to make it more attractive for foreign investors to invest in Danish investment funds.
He highlights that American citizens, for example, are prevented from investing in Danish as well as European investment funds due to tight American tax regulations.
"One might wonder why no European – and thus also no Danish – companies are allowed to have American investors," says Thuesen.
"It doesn't really matter if the person in question has moved to Denmark. American tax authorities will not only come for them, but for the entire mutual fund, to subject it to US taxation. It's discrimination, clear as day," he says.
"Obvious trade barrier"
Thuesen is puzzled as to why the Danish government does not act on the "obvious trade barrier posed by the US".
"Americans protect their own financial industry from European competition. Danish citizens, on the other hand, are free to invest in American investment funds without consequences. There are some tax regulations to keep in mind, but otherwise it's all allowed. That is a clear bias," Thuesen continues.
Louise Schack Elholm, spokeswoman for the governing party Venstre on on tax affairs, says there is nothing in the way of focusing to some extent on foreign trade barriers, though with Donald Trump as president there is no sign of US protectionism is loosening its grip.
"We would like to look into measure to make it easier to export Danish funds. We are focusing on that. But it's no easy task to change American tax regulations to favor foreign funds," she says.
"We have some methods, but it will not happen overnight. The political climate in the US is not exactly heading towards increased competition from abroad. Furthermore, it is a question of what we can get through in cooperation with the EU."
Free and equal competition
The discussion about taxation on foreign funds recently flared up when all parties in the Danish government announced that they will work to standardize the taxation of Danish and foreign funds.
This is supposed to make it more attractive for Danish private investors to invest in foreign funds, among other things, which are now taxed as capital income and thus subject to tougher conditions than are Danish equity based investment funds, which are taxed as equity income.
One of the differences is that equity income is tax realized, while capital income is taxed by the mark-to-market principle, i.e. investors must pax tax on any returns each year.
The trade organization Finans Danmark is positively inclined towards the government's announcement, but emphasizes that Danish investment funds should not be in a less favorable position compared to foreign funds.
"It's important to open up for free and equal competition so that both Danish funds can export to the rest of Europe, and foreign funds can enter Denmark. We support that whole-heartedly," says Anders Klinkby, Executive Director, Investments & Savings at Finans Danmark in an interview with FinansWatch.
English Edit: Marie Honoré