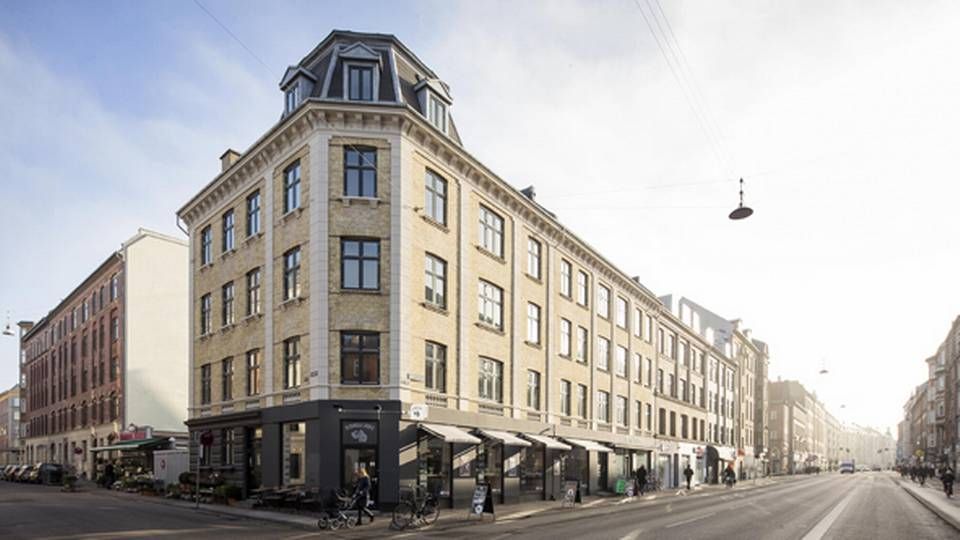 Finnish asset manager Capman continues to believe there is profit to be found in the Nordic real estate markets. After making its first investment in Norway at the beginning of the summer, the company is now launching a new real estate fund this fall, according to the firm's half-year report.
The fund will be a counterpart to the existing Capman Nordic Real Estate, a closed-end fund with a focus on properties with potential for development in the Nordics. The fund will be named Capman Nordic Real Estate II, when it is launched in the third quarter of 2017, and there are plans for further investment products within real estate.
"Capman expects to reach the benchmark of raising DKK 2.6 billion (EUR 350 million) for the fund. The previous fund was established in 2013 with EUR 273 million in capital. The new value-add fund will also primarily invest in medium-sized office buildings, retail properties, and residential properties in growth areas within Finland, Sweden, Denmark, and Norway," Capman writes in the financial report for the first half of 2017.
Divested in July
In July, Capman sold a portfolio of 11 residential and commercial properties in Copenhagen to Swedish Akelius for DKK 370 million. The properties were, according to a public real estate database, purchased for a total of DKK 165 million between 2013-2015, and it was the second investment made in Capman Nordic Real Estate.
The divestments, and therfore the returns to investors from the first closed-end fund, are starting to appear in the overall portfolio. By the end of June 2017, Capman had assets worth about DKK 7.88 billion under management in real estate. That is a decline of more than 27 percent compared to the end of June 2016. However, there have been sales in other funds, such as two shopping centers in Finland.
Additionally, the report shows that Capman has a similar amount of money (EUR 1.1 billion) in assets owned via portfolio companies.
Capman made its first investment in Norway in June with a retail- and office building in central Olso. The purchase was the 21st investment in the Capman Nordic Real Estate fund. Earlier that month, the same fund made its 10th Danish investment in Aarhus.
AMWatch's sister site EjendomsWatch spoke with Torsten Bjerregaard, Senior Partner in Capman, in October 2016, when the initial work began to raise money for the new fund, Capman Nordic Real Estate II.
English Edit: Marie Honoré