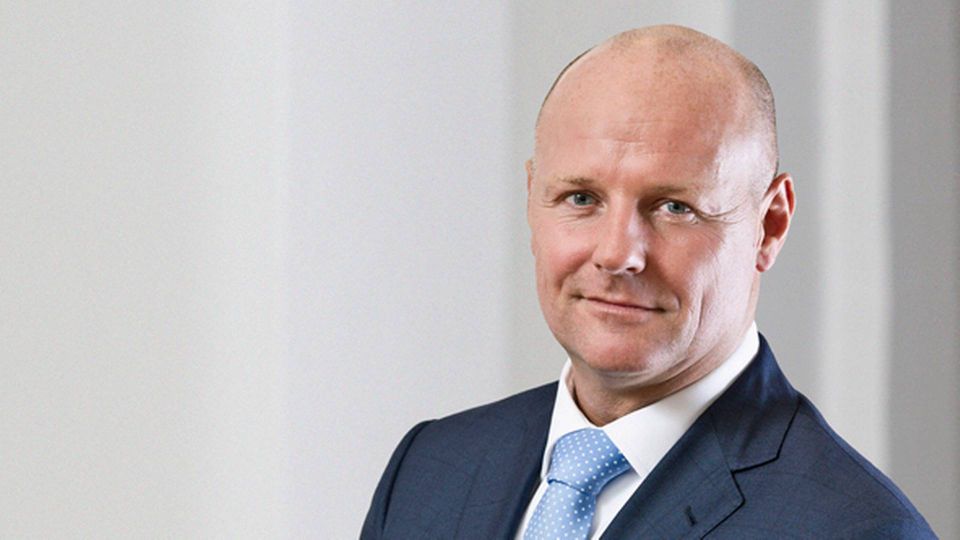 Since Tonny Thierry Andersen became head of Danske Bank's Wealth Management unit in April last year, the bank's assets under management have grown by 10.5 percent.
He is now responsible for the management of no less than DKK 1493 billion (EUR 200 billion), according to Danish business daily Berlingske Business, in an interview with the Danske Bank group management board member. In comparison, Danske Bank's main competitor, Nordea's Wealth Management, managed DKK 2474 billion by the end of June. That equates to an increase of 14.5 percent in the same period.
"We have been busy during the first year. We are growing, and the development in customer satisfaction has been positive in Denmark, which is our biggest market. Our customers use the solutions we launch. But there is still a long way to go in terms of realizing our potential," Tonny Thierry Andersen says to Berlingske Business.
He says that the bank not only wishes to help the wealthiest customers, but also customers who want to put up DKK 10.000 for management.
Earlier this year, Danske Bank launched the investment app June, a passive investment solution that allows for investments as small as DKK 100, and up to DKK 300,000.
English Edit: Marie Honoré