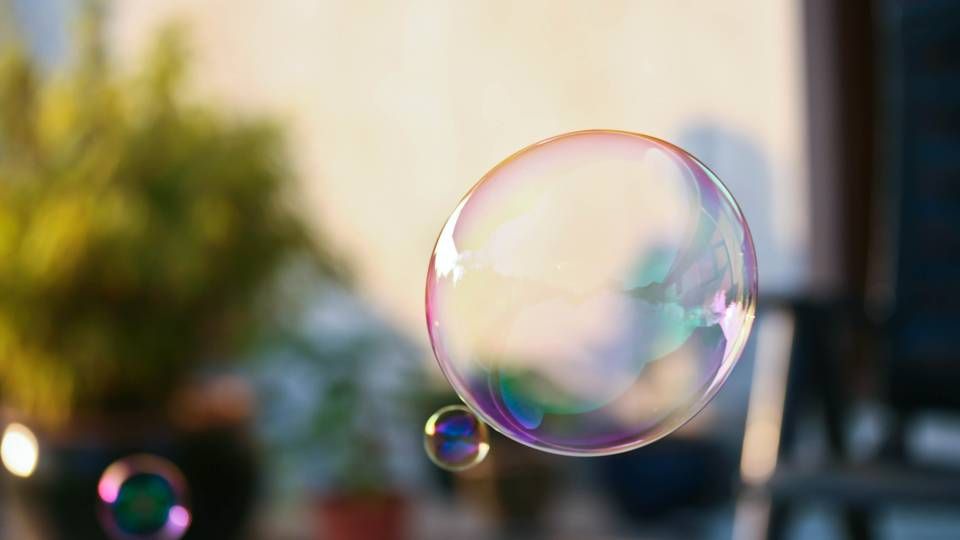 Cheap, passive investment funds that simply follow the market trend are in a phase of rapid growth, according to international finance media the Financial Times.
In the first seven months of 2017, investors have brought in no less than USD 391 billion (about DKK 2,500 billion) in ETFs (Exchange Traded Funds), a type of passive investment funds.
For comparison, investors brought in USD 390 billion in ETFs in 2016, according to London-based ETFGI consultancy services, Financial Times writes.
The trend is that investors have increasingly taken interest in placing money in passive funds at the expense of active investment funds, where portfolio managers for an additional charge try to beat the market trends.
But this is not an entirely positive development, several investment managers warn the Financial Times. Passive management is taking up still more of the market, which can cause price bubbles and confuse equity pricing. The issue of concern is the method of investment doesn't account for the value of individual assets, and that money is simply placed in broad strokes across asset classes and geography.
"When asset management is on autopilot, as it is with ETFs, investment trends can go to extremes," says Howard Marks, co-founder of Oaktree Capital, to Financial Times.
English Edit: Marie Honoré