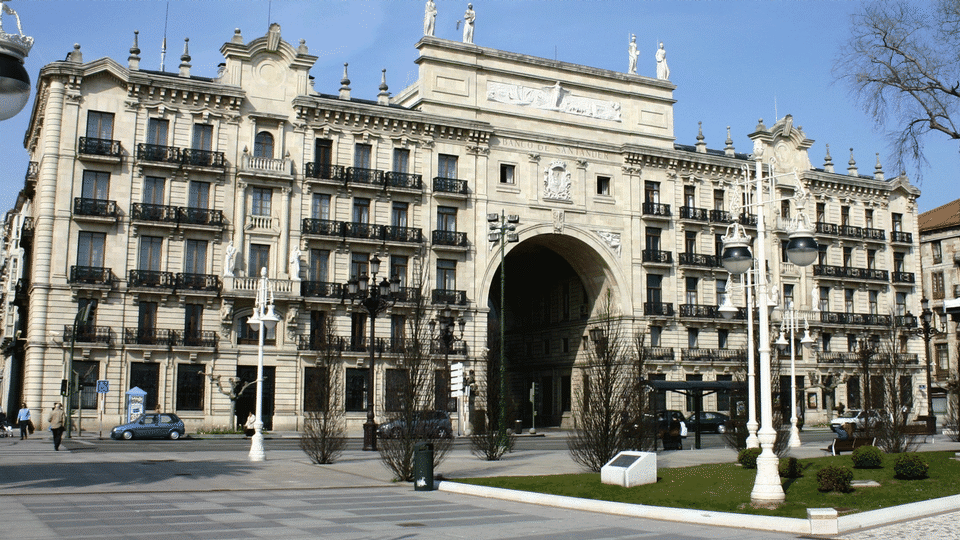 Investment fund distributor Allfunds says it plans to open its first local office in one of the Nordic countries, having boosted its business in the region over the last few months, signing deals with several big Nordic clients in the period.
Stig Harby, Allfunds regional manager for Northern Europe, said: "We see a clear opportunity to serve our Nordic clients with solutions also on the regulatory front, as the case may be for Mifid II, PRIIPS and Solvency II where we have the required information in-house."
Harby said his team had been "impressed with the warm welcome across the Nordic region", and added that there were no similar platforms in the area which had such a broad service offering.
Allfunds' Nordic clients now include Norway's DNB and Sparebank 1 Alliance; Finland's OP Financial Group and Ålandsbanken; Saxo Bank in Denmark; Íslandsbanki, Icelandic Securities, pension funds Festa and Stapi in Iceland as well as Estonia's LHV.
Open for business next year
The planned representative office is expected to be up and running in the first half of 2018, the firm said, adding that it aimed to become "the preferred investment infrastructure and technology provider across the wealth management industry" in the Nordic region.
The company, which was says it is the largest fund distribution platform in Europe according to March 2017 data from investment research firm Platforum, was set up in 2000 by Santander as a Spanish bank.
Allfunds is now jointly owned by Santander and Italy's Intesa Sanpaolo following a 2003 deal.
Juan Alcaraz, the firm's chief executive said that serving clients well requires local understanding of what it is that distributors need, as well as continuous interaction with domestic market players.