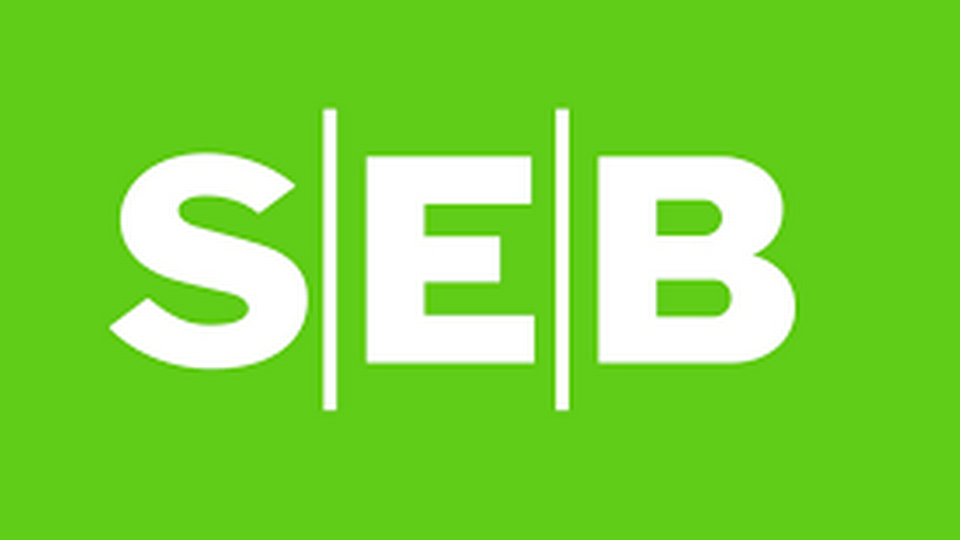 SEB Asset Management backs active management. Its business is built on it, and active is the firm's approach of choice in the unrelenting battle for customers' assets.
It would then make sense for active managers to be bothered by the current development where actively managed funds have net outflow, while their passively managed counterparts have net inflow.
"When the price is pressed down, you need to figure out if it's caused by the company's fundamentals. If not, it's an attractive entry point. When a business is excluded from benchmarks, we see companies being sold out from passive funds. It happens even though the businesses can be quite well-driven and fundamentally strong. This creates a forced selling pressure that temporarily forces the prices down. And that's one of the conditions that creates opportunities for active managers like ourselves," says Jonas Linding Fredberg, PM at SEB European Small Cap Equities.
Opportunities for active managers
SEB doesn't simply buy a company because the price has gone down, but it still creates opportunities that benefit the active managers.
"We see the same thing happening to our own companies when they are included in a benchmark. The stock price goes up. It's not a specific goal of ours, but it happens often. Equally, if a large fund is out to liquidate positions because they have redemptions, it is forced to sell off in its holdings, simply because its AUM base for example is reduced from DKK 10 billion to 5 billion. It creates opportunities," says Alexander Kokfelt, PM and CIO at European Small Cap.
Passive flow can control outcome in the short term
The Small Cap team is still relatively new as SEB. They have been around for a year after they left their respective workplaces – Danske Bank in the case of Alexander Kokfelt, and Jonas Linding Fredberg came from PFA. SEB European Small Cap has DKK 4 billion (EUR 540 million) under management.
"The rise of passive investment products enlarges the benefits of our in-depth fundamental analysis as fewer investors work like this. At the same time, more opportunities are created because, on a 1-3 year timescale, equities might be mispriced because some passive flows control the outcome. In the long term, though, it is our opinion that mispricings will correct themselves. We believe that the markets will acknowledge the strong earning capacity, and that cash flow generation will be recognized in the company's valuation," Jonas Linding Fredberg explains.
The team is aware that proponents of efficient markets will claim that all information is reflected in the present equity prices, but the two PMs don't buy into that mentality. They believe the information flow takes longer to store on the small cap market than on the large cap market. This gives the team a window of opportunity to act.
"We strongly disagree, because we see that this is not the case in a 1-3-year perspective. Price and valuation can diverge a lot in the short term, but we believe that they will always meet in the long term. That's our mindset. And that's why active management is necessary."
At the same time, it becomes clear how important it is that the money the fund gets under management is the right money. There is no use for investors who are not in for the long haul. In order to enter SEB European Small Cap, a long time frame is necessary.
"A long time frame, 3-5 years, is important, and you need to be prepared to withstand underperformance for an extended period," says Jonas Linding Fredberg. Alexander Kokfelt adds the point that the flow from active to passive does, of course, generally put pressure on the asset management industry, but it is an advantage for PMs individually.
In addition to Alexander Kokfelt and Jonas Linding Fredberg, the SEB European Small Cap team is made up of analyst Christopher Kjær Hansen, who was not present at the AMWatch interview.
English Edit: Marie Honoré