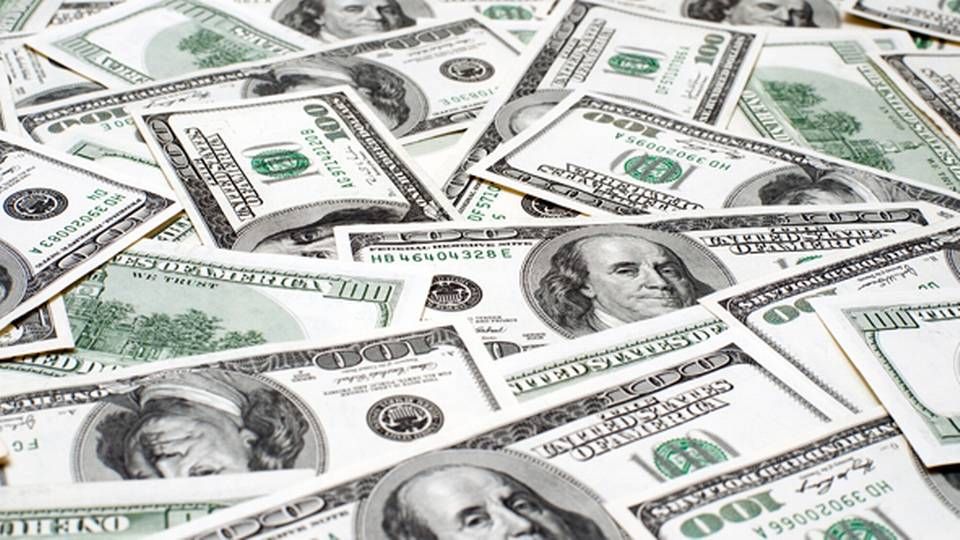 Artificial Intelligence (AI) could destroy jobs in asset management. According to Boston-based consultancy firm Opimas, up to 90,000 jobs in the sector – out of a global total of 520,000 – may disappear within the next seven years.
In fact, the consultancy firm believes that asset management will be more afflicted that the rest of the financial world, which is expected to lose 230,000 jobs to AI by 2025.
"Some portfolio managers don't believe that they can be replaced by artificial intelligence in the decision-making process, but we are already seeing it happen," says the CEO of Opimas, Octavio Marenzi, to Financial Times.
"This is especially the case with a shift to passive investment strategies, where a surprising number of investment decisions are still made by human portfolio managers. The field is ripe for automation."
However, several asset managers are telling the Financial Times that they do not feel as pessimistic about the future as Opimas.
Disagreement about consequences
A rise in the use of AI might not necessarily cost employee positions, says investment analyst at Scottish asset manager Baillie Gifford, Kyle McEnery. On the contrary, he believes that AI will have positive implications.
"The first, very positive thing I want to say is is that automation will free up investors' time and let them focus on more important tasks and new ideas. Particularly as far as investments are concerned, I believe that the development will be welcomed by our human investors," Kyle McEnery says.
"With all the information generated by AI, we hope to increase the size of our business, which means that we would be hiring more employees," says Thorsten Michalik, distribution manager in Europe and Asia at Deutsche AM, mentioning that the company has begun looking into ways to begin using new technology.
On the rise in Denmark
The use of AI is on the rise in Denmark and the Nordics. Online stockbroker Nordnet recently introduced the use of a new robot named Amelia, which will at first help new customers set up and activate custody accounts.
According to Danish country manager at Nordnet, Niklas Odenwell, the use of AI will not lead to layoffs.
"I believe AI will improve efficiency, flexibility, and pace. The plan is not to reduce staff, but to serve our customers more efficiently. Our human staff can then focus on the more complex inquiries and serve any customers who might specifically want human service," Niklas Odenwall said to AMWatch on Wednesday.
English Edit: Marie Honoré