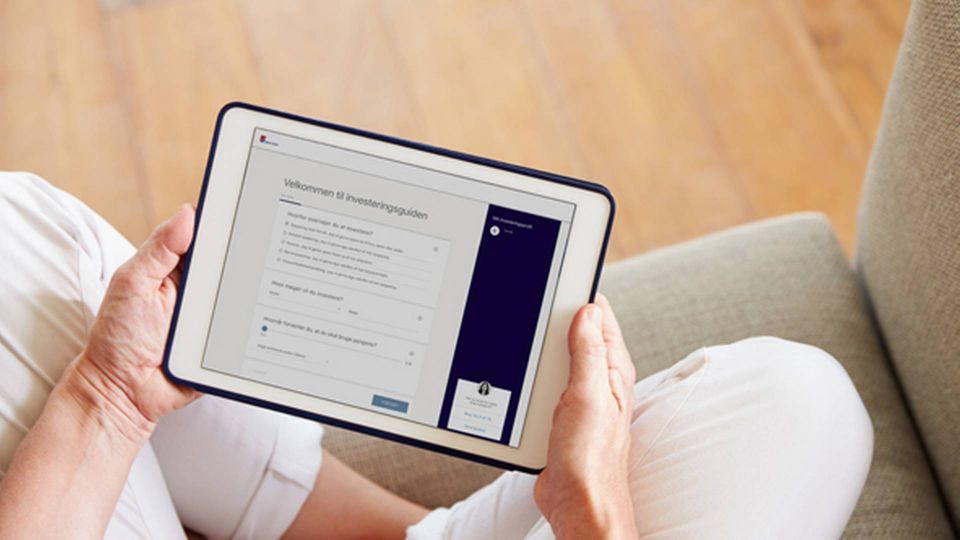 Technology firm BEC is launching a new product called "Digital Investment Guide" that it says will transform the tightened requirements of MiFID II into value for customers of BEC banks.
The new investment solution is, according to the firm, intended to launch in BEC banks, which include Nykredit, Arbejdernes Landsbank, and Spar Nord, in November.
"Investment customers at BEC banks shouldn't be presented with MiFID II as another stack of papers to worry about. We need to show them a quality boost in consultancy and investor protection, which was the intention with the new rules," says head of development in Capital Markets at BEC, Kim Bastholm, to the data center's newsletter.
When the new MiFID II rules take effect, there will be a new set of rules for banks to keep in mind, requiring them to gather and store more data about customers, investment products, and investment consultants' competencies.
"The BEC banks have said to us that they do not simply want to follow the rule book. They want to give their customers more value based on the additional data that they are henceforth required to gather from their customers, by using the data even more efficiently to provide better, more tailored and more digitalized consultancy than the regulations demand," Kim Bastholm says to the newsletter.
Focus on user experience
The investment solution is not only meant as a help for banks to keep up with the new MiFID II regulations. BEC is also working hard to provide a good user experience for banking customers who wish to use the solution.
The user experience is supposed to make it easy for banking customers to invest via the online bank, thus saving the banks consultancy costs.
"Because we focus on a top quality user experience, investors will be able to serve themselves completely or partially, and the banks will be able to focus on personal consultancy where it matters most. That gives the banks a very clear business case with a repayment period on the solution of less than a year," Kim Bastholm explains to the newsletter, also mentioning that the solution will offer investors to automatically retrieve data about their private finances from the Central Tax Administration.
Tailored to feedback from customers
The solution has been tested thoroughly to ensure user-friendliness, and investment staff from Handelsbanken, Nykredit, and Spar Nord have been involved in the development of the solution in order to meet everyday demands.
"Contents, procedure, and language are designed to make the guide feel accessible to customers without investing experience, and to give them some general insight into the best ways to invest responsibly within their own financial scope and risk willingness. For this reason, we have tested the solution on investment customers and adjusted it based on their feedback," the BEC head of development says.
"Digital Investment Guide" will also automatize the banks' controls of the processes. This means that there is control of which products are suitable for each customer, and whether the consultant has the certification levels needed.
English Edit: Marie Honoré