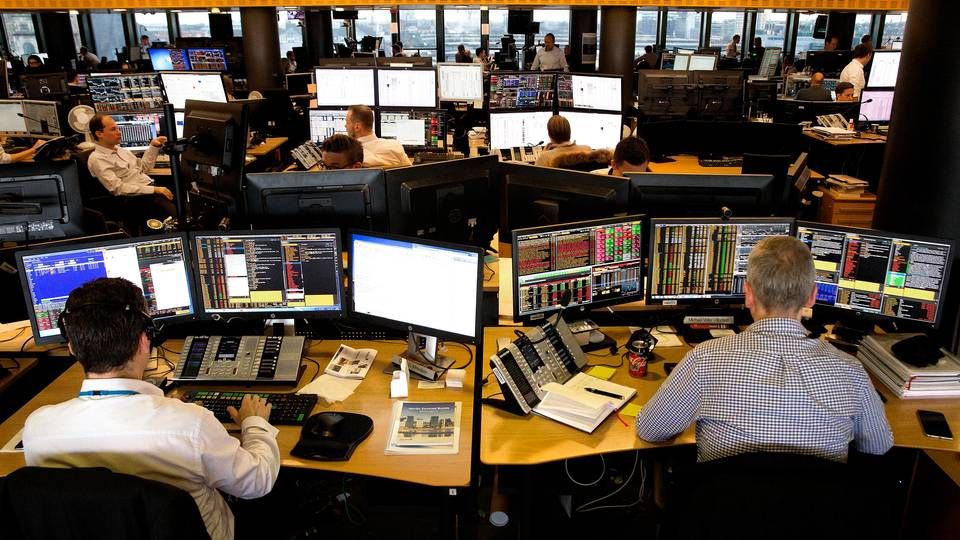 Jens Rygaard, CIO, Fixed Income and Equities at Nordea Asset Management tells AMWatch the company is establishing an artificial intelligence (AI) team.
"We believe big data and artificial intelligence will be increasingly used in the future within portfolio management," he says.
"We have decided to start this up in the credit space as a tool in the security selection process," Rygaard says.
The new team includes data scientists and will focus on data mining to generate investment decision support.
"The AI team will work on AI-based tools that we aim to apply in new investment strategies, utilizing the fact that large amounts of data can be processed in AI models and the output will be applied in the investment process," Rygaard says to AMWatch.
Søren Kilsgaard will head the team
Søren Kilsgaard, who was Head of Fixed Income, will be head of the new team with the title "Head of artificial intelligence credit". The job position is a natural follow-up on Nordea Asset Management's restructuring in April this year.
Jens Rygaard was back then chosen for the newly established position of Chief Investment Officer, which combined Head of Fixed Income and Head of Equities into one job. British Mark Lovett left Nordea in that context, while Søren Kilsgaard stayed.
Nordea Asset Management furthermore hired three data specialists for the team to start employment in September and October.
Søren Kilsgaard has been with Nordea Asset Management since 2011.
The specialists
Peter Ahlgren, Data Scientist, has 10 years of experience in econometrics, risk management, and portfolio construction. He most recently worked at Danske Asset Management. He holds an MSc in Physics from the Niels Bohr Institute, University of Copenhagen.
Data Scientist Konrad Stanek, who has also been recruited to the team most recently, finalized his PhD in Computational Neuroscience at the Technical University of Denmark (DTU) and the Danish Research Centre for Magnetic Resonance.
Data Engineer Thomas Kæregaard has 18 years of extensive knowledge about data warehouse and information management, Nordea Asset Management states. He has most recently worked for ATP.
In regard to Nordea's reason for keeping this task inhouse, Jens Rygaard says: "AI models within the asset management business are not standardized, and we therefore believe that it is crucial to have detailed insight into the AI model design and implementation."
English Edit: Marie Honoré