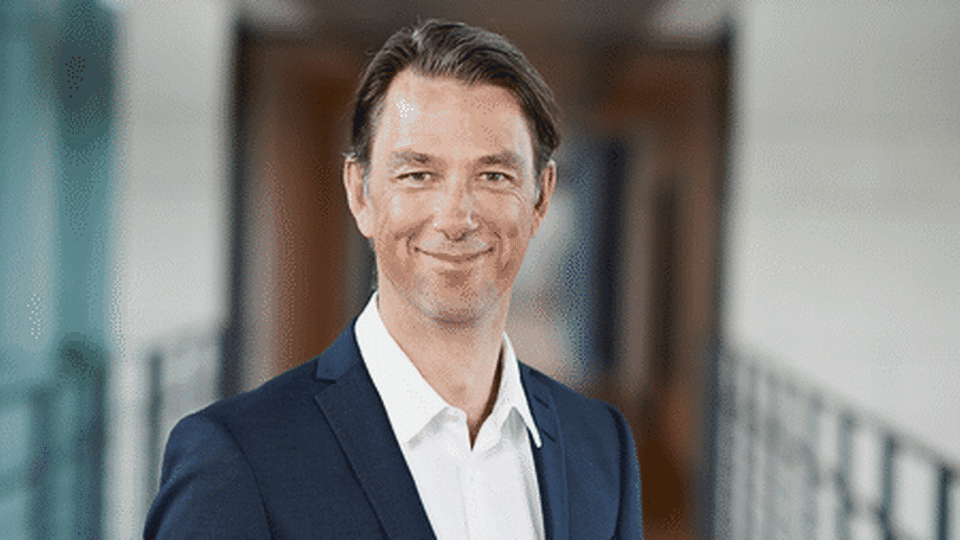 A new chapter is opening for Nordea Invest this week. The new fund Nordea Invest North America Enhanced, which tracks the MSCI North America, is going on sale, according to Finans.
The so-called enhanced fund is an improved version of the normal index fund, allowing for more active choices than a passive fund, and its annual costs, totaling 0.67 percent, are half those of an active fund.
"We believe that we can give something extra to our customers through active investment, but the US market is notoriously difficult, so the solution could be a product that is more similar to the cheaper passive funds. And we expect to be able to deliver returns slightly over our benchmark," says Eric Pedersen, CEO of Nordea Invest, to Finans.
He says that the fund will be screened for cluster bombs, nuclear weapons, coal, and land mines, and that it will also be possible to avoid "bad" or very expensive equities.
English Edit: Marie Honoré