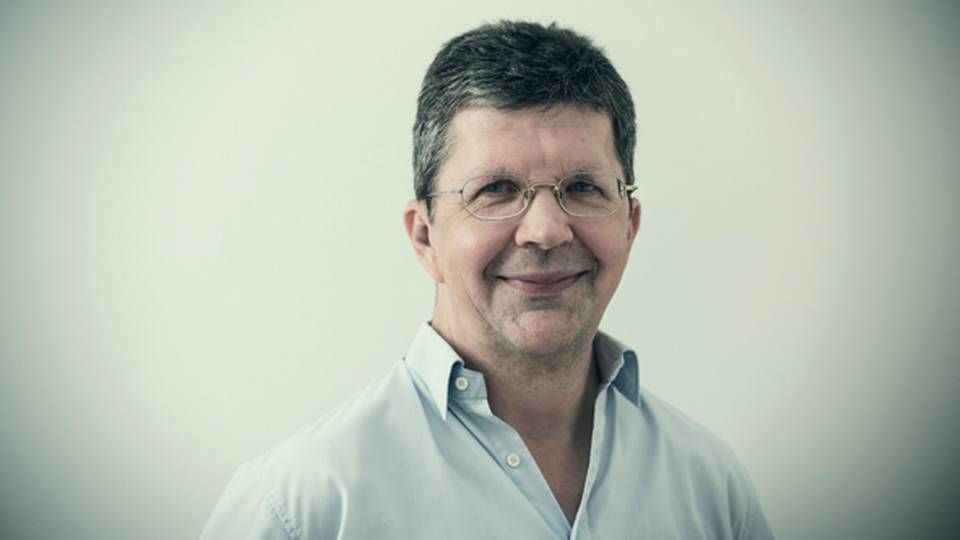 Michael Voss is the world's most successful fund manager in the last five years, according to Morningstar. Danish business daily Børsen reports in its Monday edition that Voss has taken a swipe at passive funds and those who have recently spoken enthusiastically in their favor of the funds -- at the expense of active funds such as Voss' own Fundamental Invest.
To the newspaper, Michael Voss – whose fund has made annual average returns of 35.6 percent over the past five years – calls the passive funds, so-called ETFs, a place where people behave "financially irresponsibly".
"Nobody would go to the local grocery store and ask for an ETF basket. What's in this basket? Oh, it's the 20 most popular items from the store. Then you come home with a basketful of random items. That would be crazy, but it's what happens when you buy an ETF. You get all kinds of things you'd never dream of buying yourself because it's either too expensive or the store is rubbish. But you buy it anyway because you didn't want to take the time to look at the items yourself," he says to Børsen.
English Edit: Marie Honoré