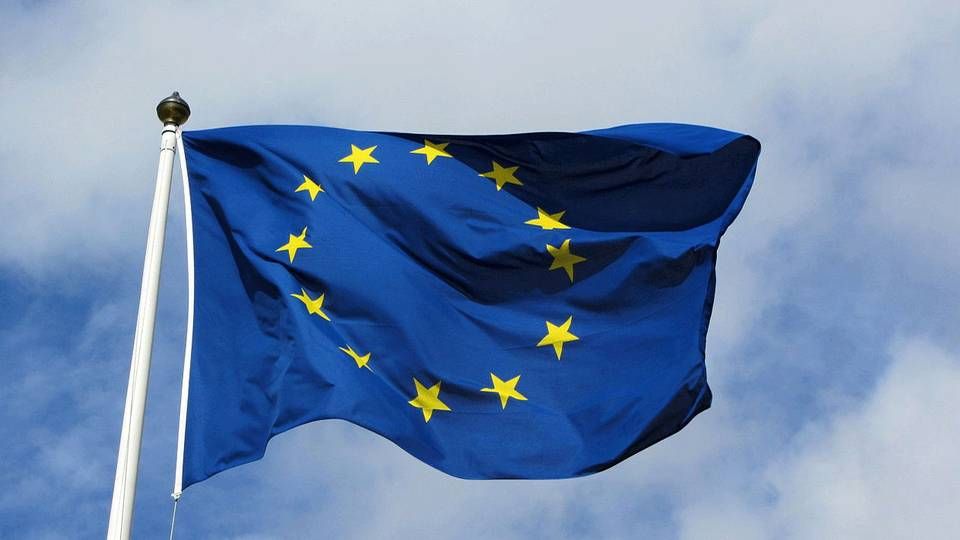 The new investor protection rules from EU, MiFID II, so far seem to have failed in their task in Denmark, according to Danish business media Finans. Based on calculations from analyst firm Morningstar, Finans reports that customers in Denmark are now paying more for their investment certificates post-tax than before the ban on commission payments took effect earlier this year.
"The first part of MiFID II seems to have had little effect in Denmark. Bottom line seems to state that most customers are paying more for their solutions post-tax. And I am given to understand that banks are mostly advising about the same funds as before – only now without commission," senior analyst Nikolaj Holdt Mikkelsen from Morningstar tells Finans.

According to the media, investors' expenses for mutual funds have only been reduced by DKK 500 million to a total of DKK 9.5 billion. One of the reasons for this is that banks have simply added or increased a so-called contract fee, which is subject to VAT for customers.
English Edit: Marie Honoré