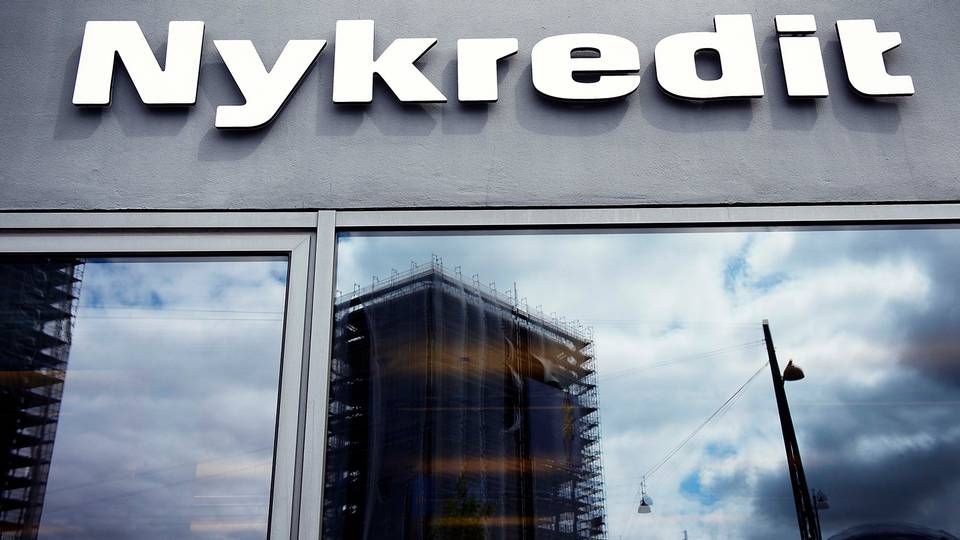 For the first time, Nykredit has been praised as the best bank for private banking customers n Denmark, according to Danish business daily Børsen, after the two magazines The Banker and Professional Wealth Management, both owned by the Financial Times, have ranked the best private banking units around the world. "We have hired more employees, but also paid a lot of attention to the advisers we make available to customers," says Martin Gregor Schuricht, CEO of Nykredit Private Banking, to Børsen. Since 2013, Danske Bank has won three consecutive years, but Nordea won in 2016. To become a private banking customer at Nykredit, you need at least DKK 2 million (EUR 269,000) in investable assets.
Nordea best in the Nordic countries
While Nykredit has won the "Best Private Bank in Denmark" category at PWM/The Banker's Global Private Banking Awards in London last Thursday night, the competitor Nordea got three other awards in the same category. Nordea won "Best Private Bank in the Nordics", "Best Private Bank in Finland", and "Best Private Bank in Norway". This makes the fourth year in a row that the title of best private banking bank in Norway goes to Nordea – Nordea has won every year since the category was established in 2014. In the Nordic region, Nordea Private Banking won the title, which the banks also achieved in 2014 and 2015 – exactly like in Finland.
English Edit: Marie Honoré