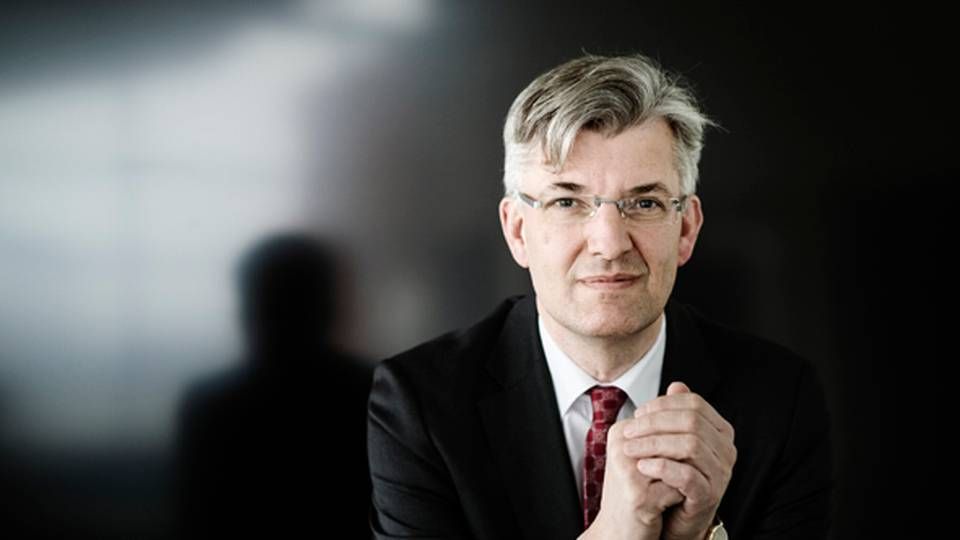 PFA announced in its third quarter accounts that the pension fund has pared down its collective bonus potential by DKK 2.2 billion, and it is now down to DKK 12 billion (EUR 1.6 billion). The cut is happening due to PFA's choice to now base life insurance provisions on life expectancy benchmarks from the past 20 years instead of the past 30 years. This causes the future life expectancy to sky-rocket.
PFA's benchmark change is based on the fact that the Danish Financial Supervisory Agency is considering changing the life expectancy to be based on on data for the past 20 years instead of the past 30 years.
"We are in favor of measuring by the past 20 years because there has been a significant increase in lifespan in recent years. We think it's the right thing to do," says Allan Polack, CEO of PFA, to AMWatch.
Why is this happening now? Was it the FSA survey that got things moving?
"Yes, that is a good way of expressing it. Life expectancy has been a topic of much discussion in Denmark, but we think the FSA is right. So let's get on the right track fast," the CEO says.
English Edit: Marie Honoré