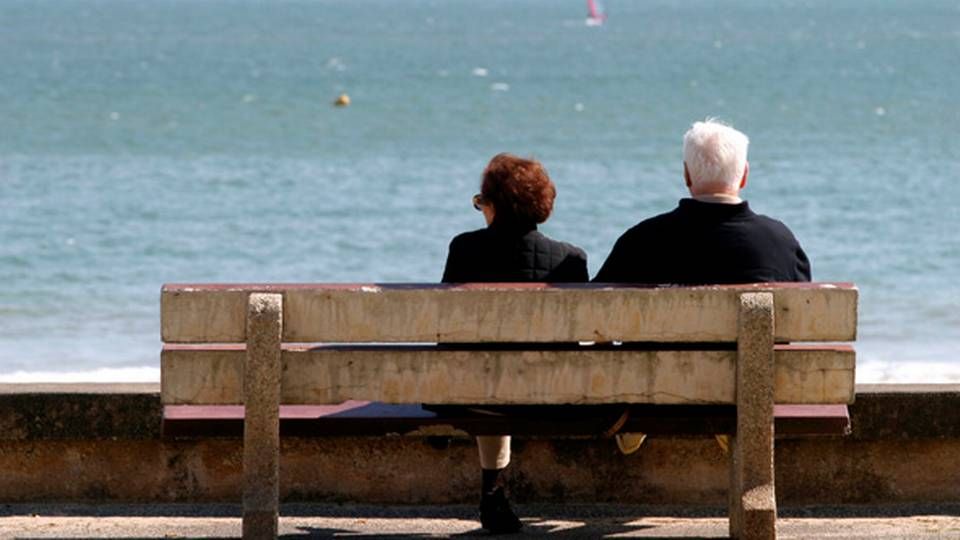 Denmark holds the world record in saving for old age. According to figures from the intergovernmental economic organisation OECD, Denmark had pension savings totalling DKK 4,315 billion (EUR 579.7 billion) last year, equal to 209 percent of Denmark's gross domestic product, according to Danish business daily Berlingske Business.
The saving rate has increased significantly, from 136 percent of Denmark's GNP in 2006, contributing to a solid foundation under both government finances and the financing of growth in Denmark.
"The huge pension wealth is illustrative of how much firepower that's available for future investments, as the Danes get older. The labour market and economic reforms that have been made have particularly been focusing on public finances. But if they do work as intended, they will also make quite a big contribution to growth in terms of increased workforce. This has raised the potential for growth in our economy in the future," says Frederik I. Pedersen, senior economist at trade union 3F, to Berlingske Business.
Chief economic advisor and professor of economics at Aarhus University Michael Svarer also points out, however, that the end of the 2020s for a number of years seems to bode government budget deficits, because at that time there will be many elderly people in the population compared to young people.
English Edit: Marie Honoré