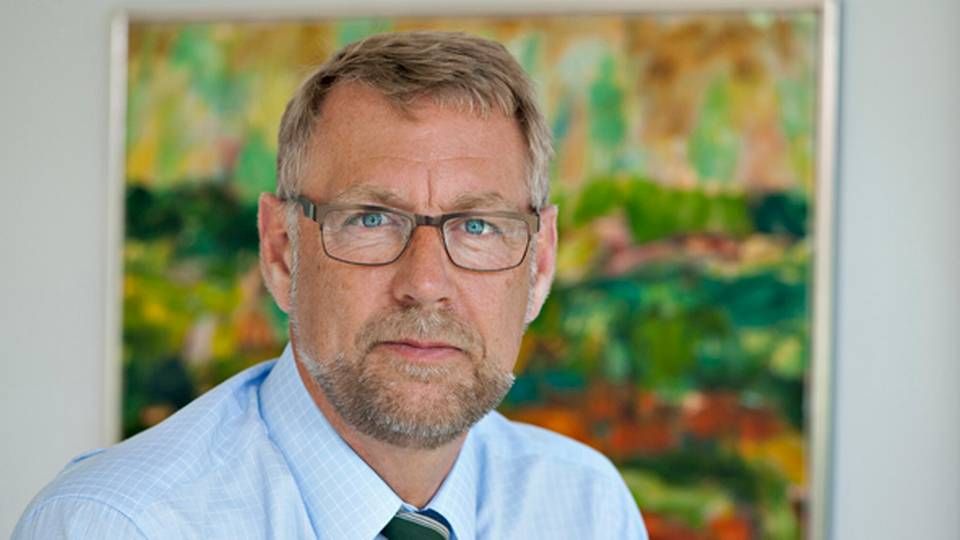 The pension funds managed by PKA have their work cut out following a series of criticisms and enforcement notices -- or injunctions -- from the Danish Financial Supervisory Authority (FSA). The agengy inspected the Pension Fund for Nurses and Medical Secretaries; the Pension Fund for Social Advisors, Social Workers, and Office Staff; the Pension Fund for Health Professionals, along with , PKA+Pension Insurance Company. The Danish FSA issued the pension funds with injunctions and also handed out risk notices to the first three funds.
Risk of unfair redistribution
The Danish FSA says in a statement that the pension funds need "more focus more on compliance" in relation to their average yields.
"In the case of insufficient returns, loans may occur between customers with different base rates, which may not necessarily be possible to pay back. The pension fund therefore received a risk notice that there is a risk of redistribution that is not fair to the individual customer," The FSA writes in the case of the Pension Fund for Nurses and Medical Secretaries.
"In particular, customers with high basic yields have in the past borrowed from the community through the collective bonus potential, which has given the customer attributed return than the deposit rates originally attributed to everyone. The Danish FSA assessed that there is a risk of unfair redistribution between customers if these loans are not paid back. The pension fund was therefore asked to account for its practice not leading to unfair redistribution between customers, " the FSA went on.
Nine injunctions per pension fund
Each of the PKA pension funds was given nine injunctions in total. The FSA judged that the boards of the three pension funds that own PKA did not adequately define which risks their supervisory boards wanted in the investment portfolios. On top of this, the funds' executive boards had been given overly wide mandates on which investments could be included in the portfolio without supervisory board approval, the agency said.
"As a result, the pension fund was served with an enforcement notice to define the risks that the pension fund can take on and also to determine which countries and markets which the pension fund can act in," all three statements read. As well as this, the pension funds have been told they must put relevant benchmarks in place to assess the return on investment, and reporting must be based on the standard frame of reference.
Each of the three pension funds received seven injunctions on top of these two, including orders to narrow the window for net interest-rate sensitivity when the interest rate shifts; to establish methods and procedures that can detect and reduce the risk of non-compliance with legislation, and to calculate the standard interest rate risk of all interest-intensive assets at full repricing as prescribed in the standard formula for calculating the Solvency Capital Requirement.
English Edit: Marie Honoré