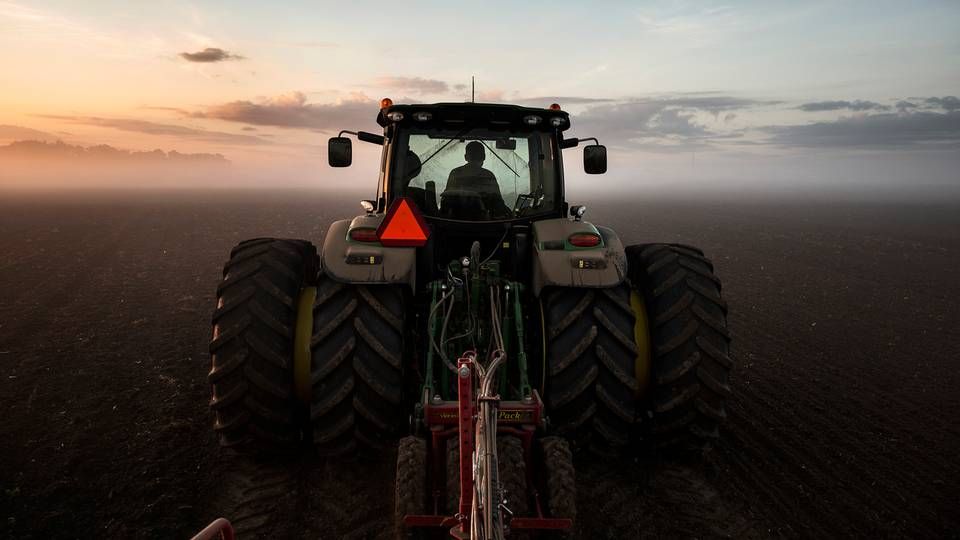 Firstfarms and AP Pension are close to sign a final agreement that will inject DKK 125 million (EUR 16.8 million) into Firstfarms, according to a statement from the farms company.
In April 2016, the two parties contracted a "letter of intent" regarding a long-term strategic framework agreement on farm land and buildings in eastern Romania.
"The legal foundation for a final agreement will be settled soon, and only a few elements are still being discussed," Firstfarms states, emphasizing that the process, especially the Romanian side of the agreement, has been sluggish and complex.
"For this reason, the final date for signing the framework agreement can not yet be determined," the firm says.
Firstfarms will get DKK 125 million for the continued growth when the agreement is finalized, and will at the same time receive a gross profit of about DKK 40 million from the final transfer, 12-15 months after the framework agreement is signed.
The profit impact of the deal with AP Pension is not included in the prospects for 2017.
English Edit: Marie Honoré