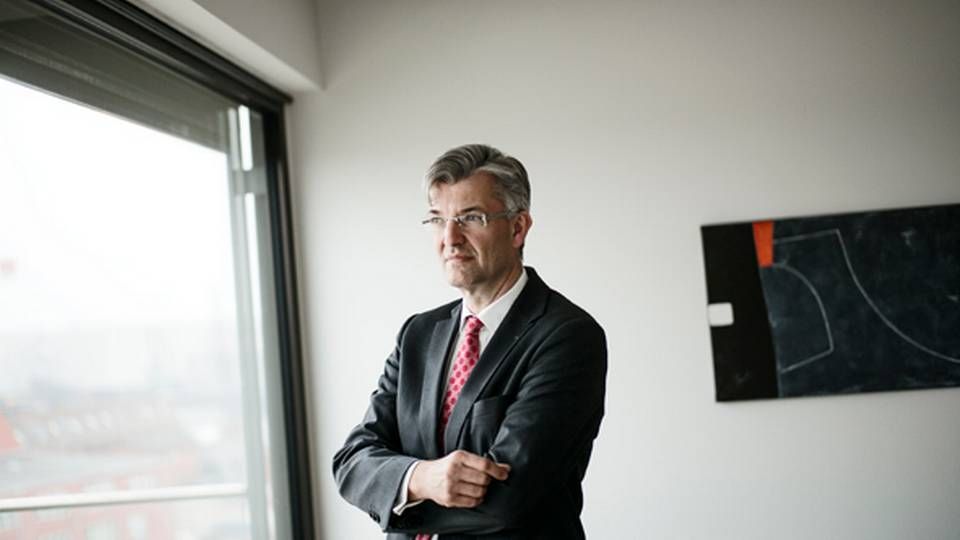 While most pension companies are busy discussing the business problems arising from increasing longevity, which can make pension savings insufficient, the CEO of Denmark's largest commercial pension company, PFA, believes there is also huge commercial potential to be gained from the demographic shift.
Allan Polack, CEO of PFA, was speaking at the "Value Driven Insurance" conference, hosted by IT company DXC in Copenhagen's Valby district.
"Many of us discuss changes in demography as if it is a scary thing, because it's not funded. But you can also turn that point around and see that those extra 15 years hold a huge potential. And if we start thinking more like that, we have much more flexibility," the PFA CEO told around 50 participants at the conference.
Whereas we today have a very traditional structure where people first educate themselves to stay on the labor market until the retirement age, Allan Polack predicts that in future we will see a completely different and much less divided pattern:
"We are moving into a time where we might try explore more, maybe try being self-employed for a period of time, maybe taking a new education. Who says that it's the best solution to get an education when you are 18-24 years old and that knowledge is supposed sufficient for the rest of your working life. It's actually not logical," he said.
He believes that it would be far more logical to only start with two to three years of education to get the necessary tools some years on the labor market, then get some more education, and so on.
"Some of us who work in larger organizations must definitely look at how we can handle it and become more flexible. There is a huge potential in the market," Allan Polack said, although without suggesting how the potential might be utilized.
English Edit: Marie Honoré