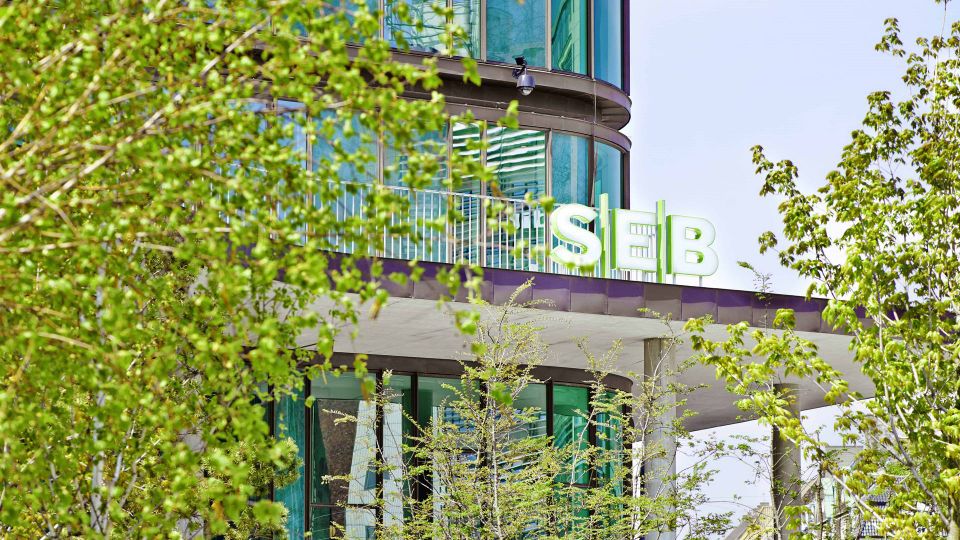 SEB has agreed to sell SEB Pension, the Swedish bank's Danish pension unit, to Danske Bank's pension unit, Danica, for DKK 5 billion (EUR 670 million) in cash.
According to SEB, the deal values SEB Pension at 2.3 times book value, and some 12 times estimated earnings.
SEB bought the life and pensions unit of British-owned Danish insurer Codan in 2005 for 2.7 billion. The unit is currently the fourth-largest commercial pension provider in Denmark with some 200,000 customers and about DKK 100 billion in assets.
With the acquisition, Danica will get a total of some 800,000 customers and a market share of about 19 percent, to rival the commercial pension leader in the Danish market, PFA Pension.
According to Danica, the acquisition will create cost synergies of some DKK 150 million per year. But in addition, Danica says it will benefit from SEB Pension's customer relationship knowledge. For a number of years, SEB Pension has been named the most popular pension provider in Denmark by customers, and Danica also says SEB Pension has superior digital front-end solutions for customers.
The sale is expected to be completed by next summer, pending regulatory approvals.
After the sale, SEB will offer wholesale banking to large corporates and financial institutions, as well as private banking and credit card services.