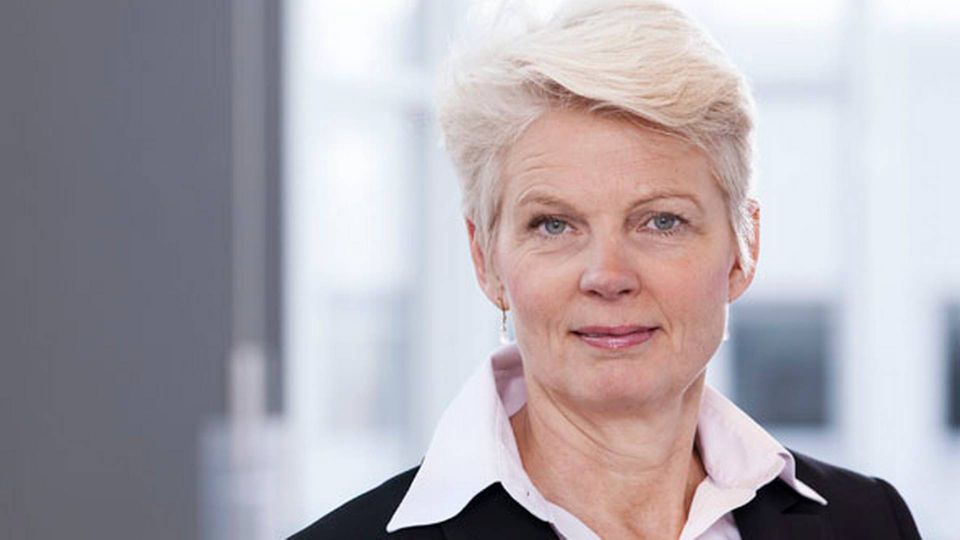 Data center FDC, the Insurance Companies Data Center, has been sold, according to the a press release from the company, which does not disclose the price of the deal.
FDC, which is based in Ballerup and is one of the largest Nordic players in the supply of IT to insurance companies and pension companies, is sold by the owners Gjensidige, Bupa and Sygeforsikring Danmark to Dutch IT company Total Specific Solutions (TSS).
"We now become part of a major software group, but we continue to be an independent business unit with our own identity. The TSS principle of active ownership and the decentralized operational model match a company like FDC, which has operated independently since 1965," says Birthe Elkjær, CEO of FDC, in a statement.
Allan Luplau, chairman of FDC, says that the data center has received inquiries from interested buyers for years.
"It is always an obligation for owners of a company to assess whether they are the right owners of the company, or whether another owner could add value to the company for the benefit of customers and employees," he states in the announcement.
"The ownership of FDC has been assessed as falling into the last category with the sale to TSS. As continued customers in FDC, we feel safe with the sale to TSS, which has a solid and well-documented history in relation to ownership of IT companies where it is possible to draw on global IT skills in TSS for the benefit of FDC customers. As owners, we are proud to hand over FDC in very good shape, both financially and with a solid customer base. "
FDC was founded more than 50 years ago in collaboration between several insurance companies.
English Edit: Marie Honoré