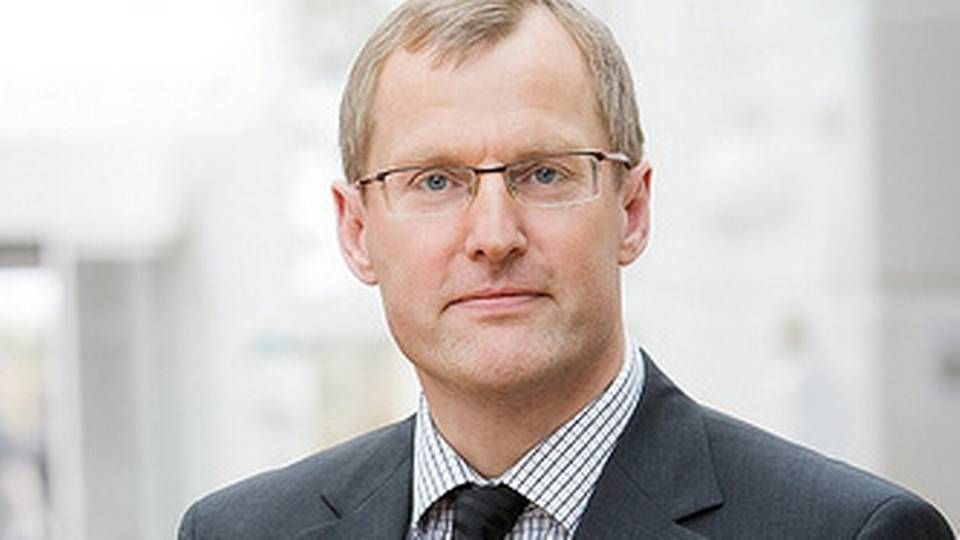 Money directly into the customer's bank account. This is Nordea Life & Pension in Denmark's new initiative in the struggle for customers when the company becomes a customer-owned company, according to Danish business media Berlingske Business.
Customers will receive a contact bonus above the annual return on investment, and this bonus will be paid directly to the customer's Nemkonto. Over a lifetime, this bonus, which is also paid after customers retire, can amount to DKK 176,000 (EUR 24,000).
The bonus will both attract new customers and retain the old ones. In a normal year, the bonus is expected to amount to 0.2 percent of the customer's savings. A tax must be paid on the bonus.
"This will help change the pension market because customers can feel the bonus very clearly. We believe it will be have an impact already in 2018," says Nordea Life & Pension's CEO, Steen Michael Erichsen.
Another new opportunity for the customers is that they can choose to put 5 percent of pension contributions into a subordinated loan capital – the pension company calls it "Dinkapital" (English: "Yourcapital").
In another article in Berlingske Business, Danica Pension CEO Per Klitgård denies that it would be an advantage to be customer owned rather than Danica having an owner that requires return on capital.
"I think basically, our customers are completely uninterested in what form of ownership is in the company they are a part of. The most important thing is that we deliver on the value offer we now have. Whether it's on prevention, digital solutions, or something else," Per Klitgård says.
English Edit: Marie Honoré