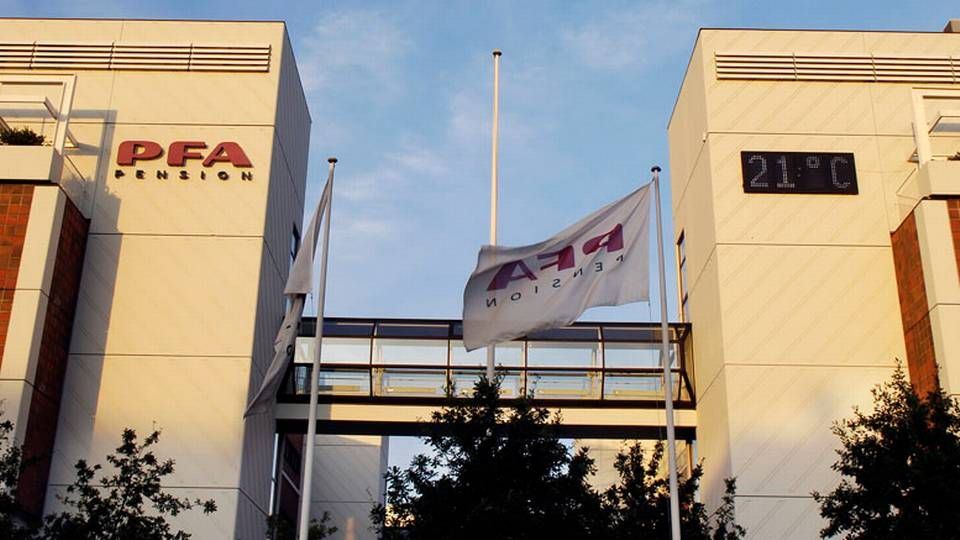 PFA has struck a deal with Copenhagen Fintech on cooperation between the two organizations. The three-year agreement involves PFA sponsoring the organization, the pension provider said in a statement on Monday.
"Digitalization and cooperation with start-ups is increasingly becoming a competition parameter within the Danish and global pension sector. Copenhagen Fintech is the Danish hub for the fintech community and thus is an important partner for us in relation to what is happening locally and globally in the world of financial technology," says PFA's Head of Digitalization and Information Technology Kristian Hjort-Madsen
According to the chief executive of Copenhagen Fintech, the cooperation gives PFA direct access to the fintech milieu, and Copenhagen Fintech will actively help PFA in finding fintech companies that match the pension provider's profile.
"The sponsorship gives Copenhagen Fintech's start-ups access to new, potential partnerships and resources such as competencies related to pensions and vast knowledge of regulation. On the other hand, PFA gets access to innovative solutions and business models, new technologies and the possibility of getting closer to future talents. It can only be a win-win relationship," says Thomas Krogh Jensen.
English edit, Daniel Frank Christensen