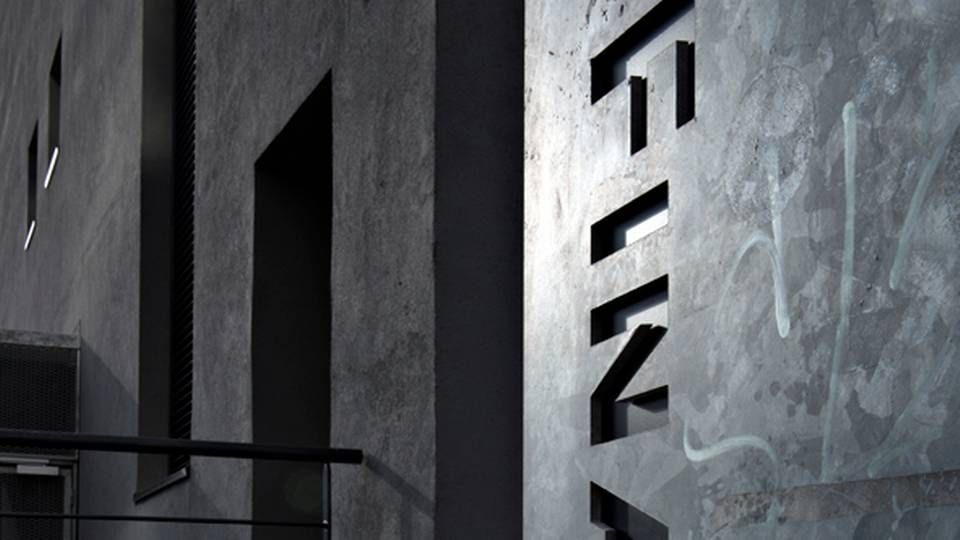 The Danish financial supervisor is handing out four reprimands to JØP, the pension fund for lawyers and economists.
According to the watchdog, JØP has acted contrary against the law in connection with the changing of its members' pension products.
The supervisory says JØP has illegally failed to inform its members that it had raised loans in cash bonuses in 2011-12. In failing to do so, the cash bonuses appeared higher than they actually were.
The watchdog also points out that JØP has used different assumptions and failed to clearly inform its members about them.
"The pension fund stated the size of the cash bonus in different data material with different assumptions and in different ways and failed to clearly inform its members about it," it says.
Moreover, the regulatory authority has criticized the pension fund for its failure to inform members of the actual size of cash bonus in the years that followed.
Finally, the watchdog says JØP failled to tell members how the cash bonuses were presented in a different way in the 2016 deposit overview and of the reason for making the change.
In addition to reprimanding JØP, the watchdog has issued two orders on cash bonuses to the pension fund ISP. The two pension funds plan to enter a three-way merger, along with engineers' fund DIP, from 1 January 2020.
English Edit: Lisa Castey Hall Nielsen