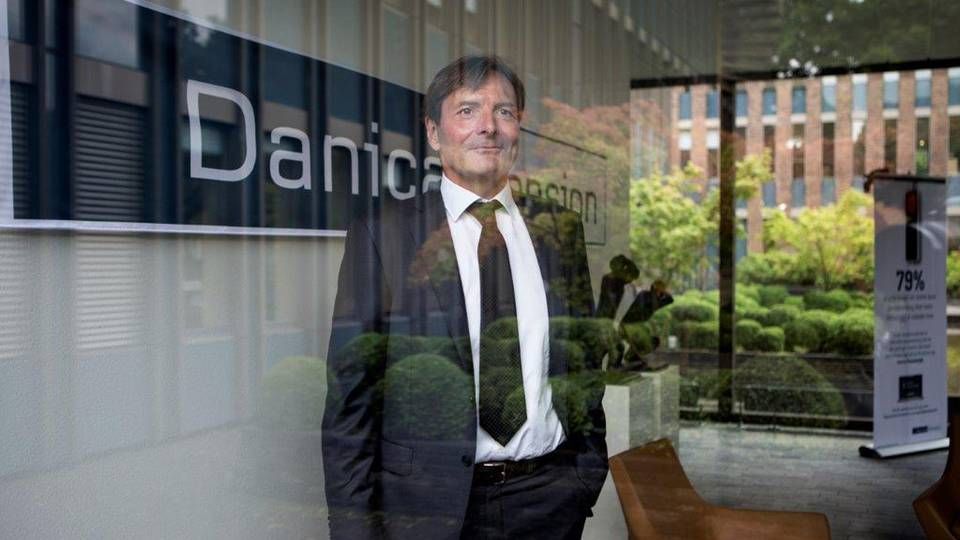 The merger of Danica Pension and SEB Pension can now formally begin, as the Danica acquisition has officially been finalized, according to a company announcement from Danica.
SEB customers will be notified during the summer of 2018.
"On behalf of the customers and Danica, I'm very pleased that the deal is closed. We look forward to the important job of welcoming 200,000 new customers and our SEB colleges," says Per Klitgård, CEO of Danica.
"Joining forces will result in even stronger pension products. The merger enables us to make more investments that will help our customers get one step ahead. We do that by giving them an overview and the sense of security they're demanding now and in future – and now we're much better equipped at doing that," says Klitgård.
The process of integrating SEB Pension's customers into Danica Pension will be finalized in the first half of 209, Danica adds.
English Edit: Lisa Castey Hall Nielsen