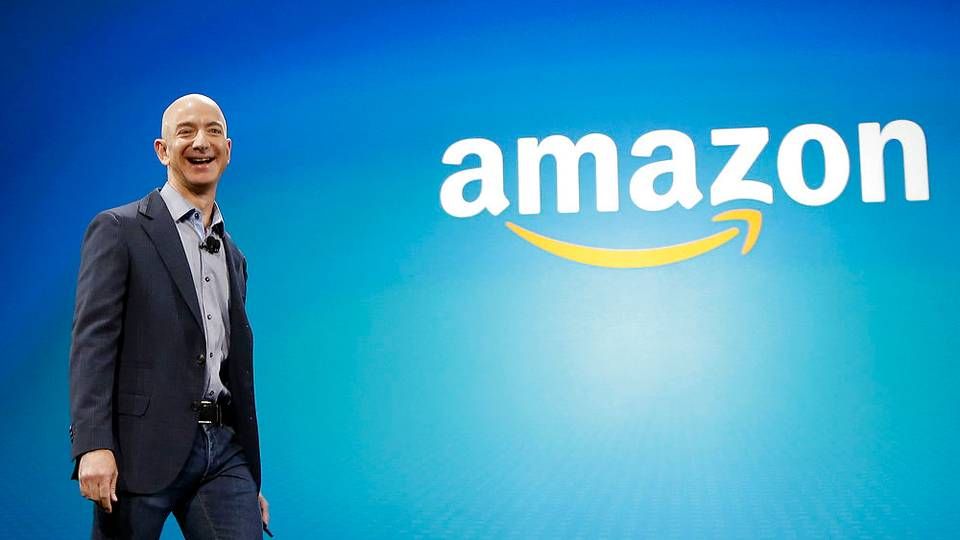 Amazon is one of the biggest companies in the world, so if the digital giant comes to Denmark with its physical grocery store Amazon Go, it could transform conditions for stores, the property market and investors, according to news service Finans.
In the US, Amazon's digital domination and the roll out of Amazon Go stores has led to a plateauing of the conventional physical retail trade and many empty stores, which has lowered prices.
PFA believes there will not be room for all current shopping centers in Denmark -- a thesis it has taken that into account in its investment strategy, Finans writes.
"Amazon has affected our investment strategy in the property market which means that we've stayed away from shopping centers for some time now, unless they are high end with luxury goods and entertainment," says Anders Damgaard, CFO of PFA Pension.
He says he believes many companies in the retail industry will be severely affected if Amazon decides to conquer the North.
English Edit: Lisa Castey Hall Nielsen