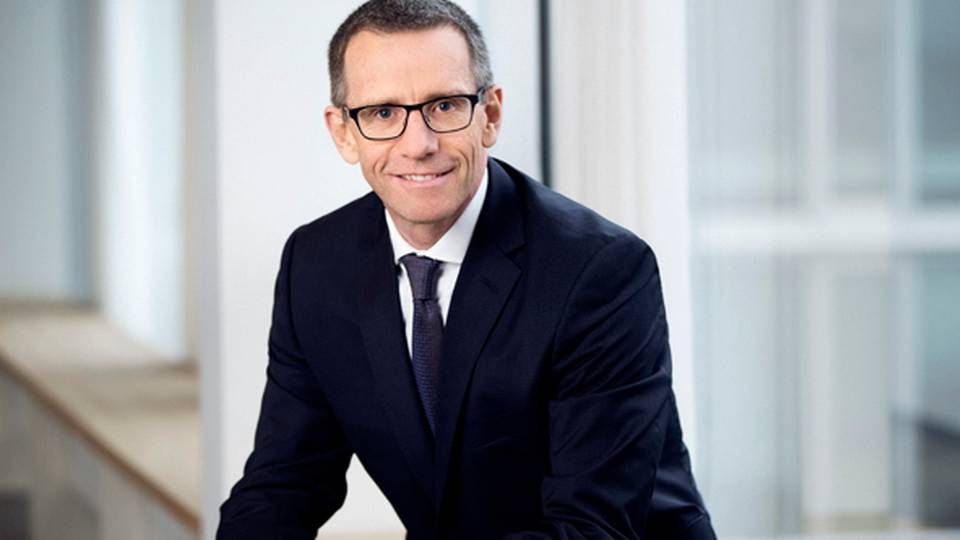 Executive remuneration packages should be more transparent than they are, because some companies are failing to disclose them, say several pension funds, according to business daily Børsen.
"We should make more efforts to obtain transparancy. We'd like to know the targets of the compensation package, how they're defined and if the packages are clear and in line with our interests as an investor," says Christian Hyldahl, CEO of ATP, to Børsen.
Anders Damgaard, CFO of PFA, says it is important to create transparency in executive compensation packages and options programs. He tells Børsen that it is not a general problem, but that he encourages openness in management pay deals.
The recommendations on corporate governance were updated at the end of 2017, with the guidelines saying companies must report their remuneration policy, according to Børsen, which also reports that by June of next year, Denmark must have adopted the shareholder rights directive, which aims to increase transparency over executive pay.
English Edit: Lisa Castey Hall Nielsen