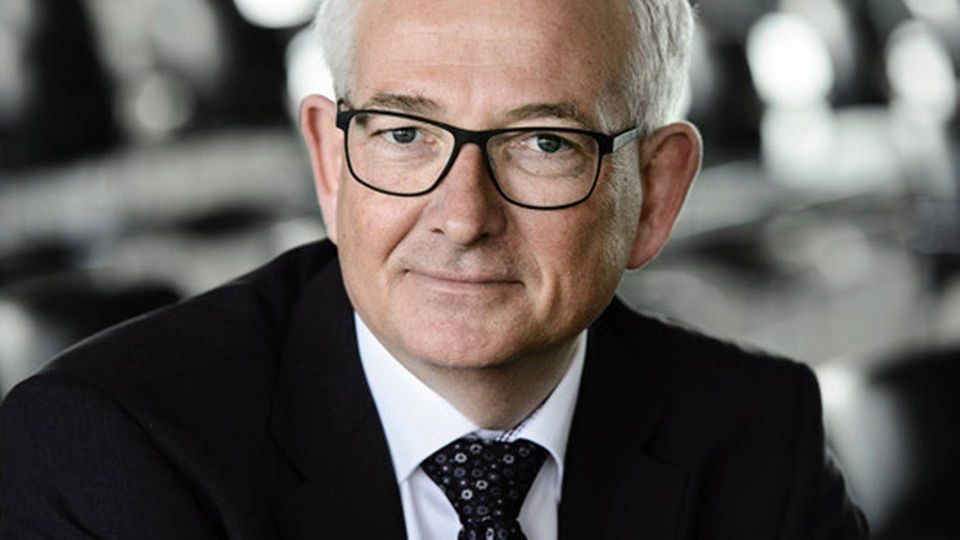 Denmark's PFA is investing DKK 6.6 billion in German residential property with a development potential of DKK 1 billion (EUR 134.2 million), according to an announcement from the commercial pensions provider.
PFA Ejendomme's acquisition of the German residential properties is the property arm's largest individual investment to date and was carried out in cooperation with Domicil Real Estate GmbH.
Michael Bruhn, Head of RE at PFA, points out that the investment is a pivotal part of the strategy of looking outside Denmark to get the best possible returns for customers.
"The investment is one of PFA's most remarkable investments to date and is in line with our focus on direct and megatrend-driven property investments. It provides a unique exposure to residential as well as commercial property in the growing property market in Europe's leading economy," he says in the announcement.
Bruhn stresses that many of the properties are located in hubs such as Berlin, Düsseldorf and Munich, and believes that there is huge potential for a solid, risk-adjusted return to PFA's pension customers.
English Edit: Lisa Castey Hall Nielsen