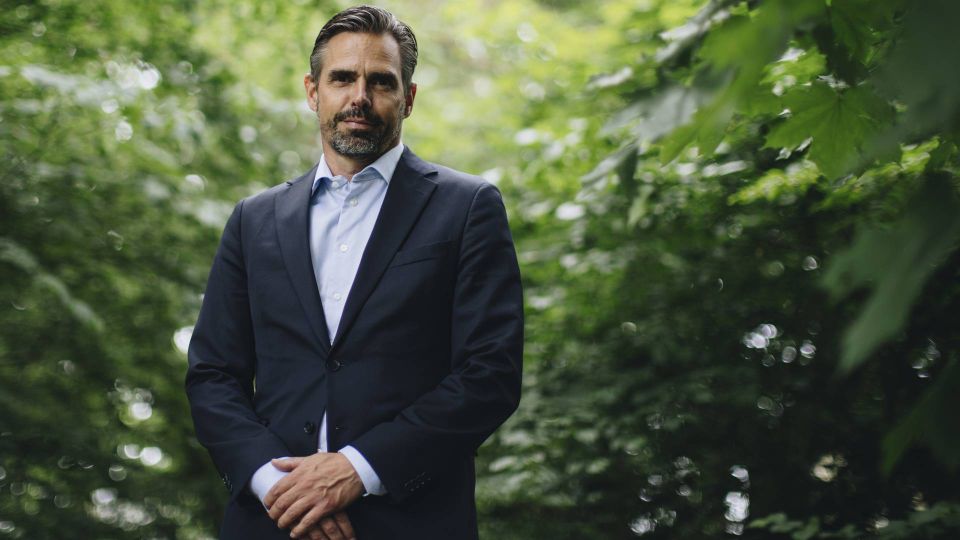 The past few years, pension company PFA has made three big changes to its portfolio, which are meant to come together in bringing improved returns for its pension savers, Chief Investment Officer at PFA Kasper Lorenzen tells Finans.
PFA has taken on more risk in its portfolio, it has made changes to its for unlisted assets, and the company has also changed the way it invests in listed equities.
The increased risk-taking comes at a time of high uncertainty about how inflation will affect markets, but Lorenzen still thinks this was the right decision.
"Some things have changed. The dynamics between fiscal policies and the central banks has changed character. There is more coordination, and it is more in tune than could have been expected. The global growth picture has also evolved favorably. Companies are doing very well, and there is earnings growth just as there is economic growth," says Lorenzen.
FinansWatch previously described how a medium risk pension saver with 15 years to retirement – that is, a customer in their 50s – receives a return of 15.3 percent in 2021 from PFA. This came to an eighth place our of 19 pension firms, and the return was slightly under the average of 15.7 percent, beating competitors Danica and Velliv.
(This article was provided by our sister media, FinansWatch.dk)
PFA Chair calls historic loss on aviation company "a highly regrettable case"
2021 pension returns comparison finds huge disparity between top and bottom firms in Denmark
"Low-risk" investment generates biggest ever single-investment loss in pension sector history
PFA sounds pension alarm as more than ten percent aren't saving enough