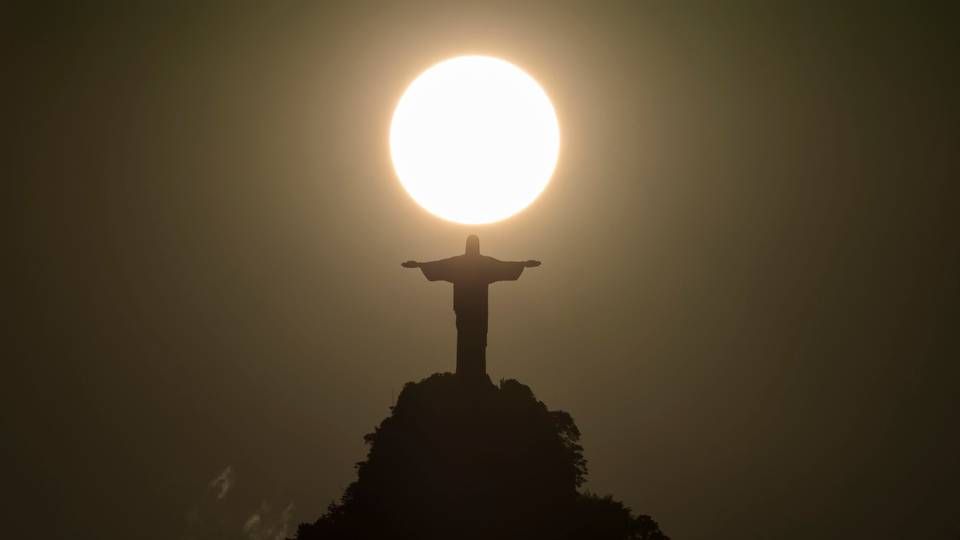 With solid financial backing from Danish pension funds, European Energy is poised to get its foot in the door to one of the large growth markets within renewable energy.
The company has just launched a huge construction project to result in 180 MW of solar panel facilities in Brazil, CEO Knud Erik Andersen tells FWAN sister site EnergyWatch.
"We will install the projects in several stages but, for example, we have ordered transformers and made deals with subcontractors in the first one of 30 MW."
He explains that the investment "will land on the other side of a billion Danish kroner" and the installation of the farms will be ongoing over the next two years.
Meanwhile, wind investments could be headed to the country as well.
"This is something that we're considering right now and the plan is that the installation of the wind turbines will take place parallel to the solar panel development. But no investment decision has been made yet, although it is on the drawing board," says Andersen.
For several years, Brazil has been one of the most interesting nations in which the Danish renewables sector can land orders. The expansion is driven by the Brazilian politicians and their target to expand the wind sector to total capacity of 24 GW with the solar panel sector at 7 GW in 2024.
Securing crucial climate partners
European Energy's projects will materialize via two limited partnership companies NPP Brazil 1 and NPP Brazil II.
These companies are owned in a joint venture with Danish Investment Fund for Developing Countries (IFU) and its subsidiary Klimainvesteringsfonden. The fund presents DKK 1.3 billion (EUR 175 million), DKK 775 million of which are from pension funds PensionDanmark, PKA, Early Childhood Teachers' Pension Fund(PBU), Dansk Vækstkapital, and Aage V. Jensen Charity Foundation.
European Energy has previously worked alongside Klimainvesteringsfonden on a wind turbine project in Jordan and a solar panel project in Mauritius.
"One of the reasons why we confidently entered this current project is that the IFU has vast knowledge about markets and countries which are not OECD and could be atypical in several ways. We are very pleased that we can draw on their knowledge about the markets and we can contribute with technical expertise," says Andersen.
The construction on the Danish projected solar panels will begin this summer.
English Edit: Gretchen Deverell Pedersen