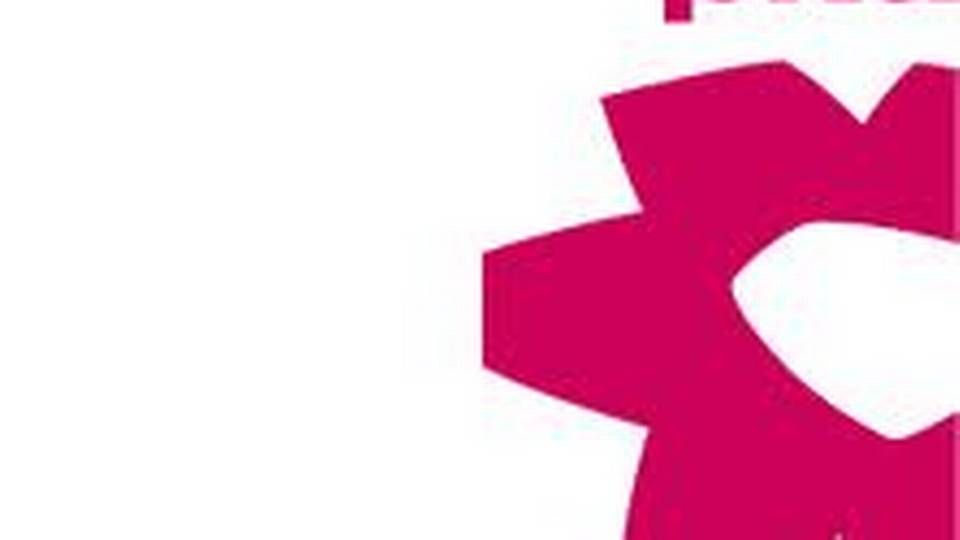 Both PKA and Sampension are currently involved in bidding for new business, with each having a major contract under their belt in the last few months.
PKA is set to add 1,800 new pension scheme members to the 300,000 it already has via the three social and healthcare pension funds in manages, after winning a contract back in January from the Association of Danish Podiatrists (Danske Fodterapeuter).
The agreement still has to be voted on by the funds' general assembly in April.
Tomas Frydenberg, executive director in charge of membership matters at PKA, said: "That was the first new group coming on board, and we are very happy about that.
"We are in the market and discussing things with other groups," he said.
"Hopefully we will be able to announce other agreements in 2017," Frydenberg said.
Sampension benefits from new business
Sampension, meanwhile, succeeded in gaining new business from retail chain Sportsmaster, with a contract to provide pensions for its more than 1,000 staff in the autumn.
The labour-market pension fund had decided at the end of the previous year to widen its business focus beyond collectively-agreed labour-market schemes and gain small and medium-sized corporate clients too.
"At Sampension, we wish to grow our share of the corporate pension market to the extent that this growth brings synergies and scalability for the benefit of both existing and new customers," said Hasse Jørgensen, Sampension's chief executive.
"We are at the moment involved in several bid processes," he said.
Size matters in Danish pension market
Over the last few years, heavier regulatory requirements and floor-level interest rates have combined to make it harder for small pension funds in Denmark to survive alone.
Sharing the burden of compliance with other players and joining forces to build enough assets to cheapen the cost of investing are now seen as the keys to success.
Even if they have not been fighting for non-labour market pensions business, smaller funds have been linking up and creating joint investment operations.
Lawyers' and economists' pension fund JØP has gradually worked closer with engineers' pension fund DIP over the last few years, forming the joint investment and administration firm P Plus (P+) in June 2015.
In its annual report recently, JØP said P+ has been a success, and the two funds are now moving towards a full merger.
Joint venture helps capture attractive investments
One of the main advantages of the link-up so far, according to JØP, has been to have "better chances of taking part alongside other institutional investors in large, attractive investment projects, for example in the infrastructure sector, exploit economies of scale and retain and attract qualified staff."
According to Frydenberg, the trend for pension funds to take on more business is set to intensify.
"What you have seen in the past is groups moving from traditional labour-market pension funds to commercial pension providers, but now this is starting to reverse.
"We have an edge because we have been preparing for this — we knew it would happen.
"It has increased over the last couple of years, and there will be a lot more competition in the coming two years," Frydenberg predicted.
But while more pension funds may enter the marketplace and actively seek new business, individual providers are unlikely to rush headlong into new deals.
"Basically our strategy is based on retaining existing customers, which we strive to accomplish through — among other things — efforts to increase customer satisfaction," Jørgensen said.
"We also work to attract new customers, who, in addition to creating economies of scale, enable us to improve our product and service offering," he said, explaining that this, in turn, has a good effect on customer satisfaction.
Not solely focusing on growth
Growth is not Sampension's sole strategic goal, he emphasised.
So are the established commercial pension providers worried?
With an 18 percent share of the Danish pensions market, PFA Pension says it won 374 new corporate clients last year with "only a limited number" of this client type opting to leave.
"The pension market in Denmark is mature and characterised by competition, which we welcome," says Kristian Lund Pedersen, the firm's chief press officer.
He cites PFA's business model for returning profit to customers through its CustomerCapital (KundeKapital) process as an attraction for clients.
"PFA does not have any owners who are to have the financial returns paid out, and we generate strong returns to our customers," he said.
As for Nordea Liv & Pension, spokesman Mikkel Bro Pedersen said the company had a "fantastic" 2016, with both pension payments and profit was at record highs.
"We have a unique service with focus on personal relations, and furthermore, in conjunction with Nordea we offer strong advisory services and a very broad product range," he said.
"We believe we can maintain our strong market position in the years to come, and we welcome potential new entrants," he said.