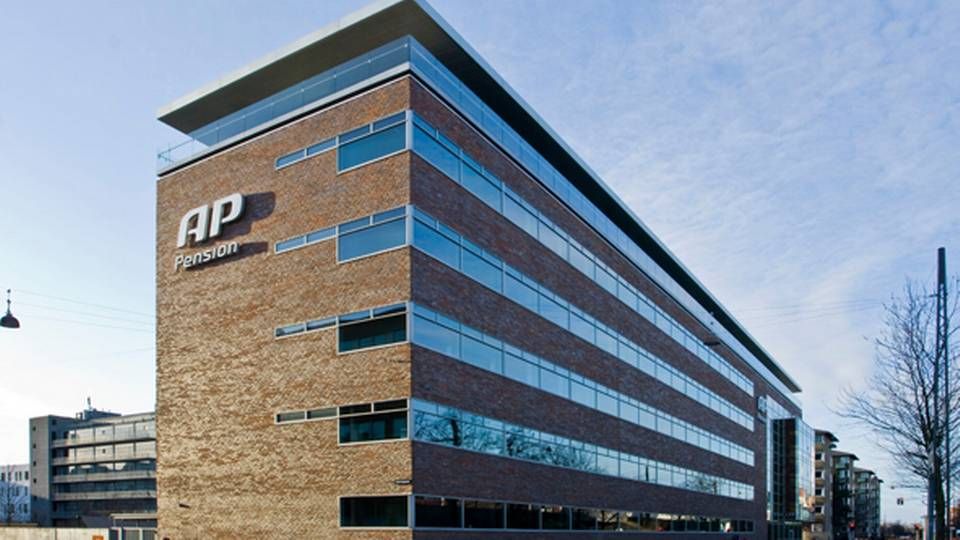 Just six years ago, PKA managed eight separate labour-market pension funds. Now that number has been whittled down to three, in two operations carried out in 2011 and 2014 to strengthen the funds in the face of the prevailing regulatory and economic environment.
First, four smaller pension funds merged to form the Healthcare Professionals' Pension Fund, and then the other four became two by joining up in pairs.
The mergers under the PKA umbrella are just a few of the many link-ups that have taken place in the Danish pensions sector within the last decade as the funds give up elements of their cherished independence in favour of continued viability as retirement income providers.
Back in 2009, Industriens Pensions took over the smaller funds PNN Pension, covering meat industry workers and PHI pension, which covered workers in the bakery, dairy, tobacco and other sectors.
In 2012, a high-profile merger took place between AP Pension and the smaller — but still significant — pension fund for the financial services industry FSP Pension.
Later that year, teaching assistants' fund PMF Pension merged with Pensam Liv, although the latter was already its parent company.
Then two funds already administered by the same company — PFA Pension — Funktionærpension and Dansk Erhverv Pension came together formally.
In 2015, Bankpension was taken over by PFA Pension.
Some pension funds rejects merger calls
However, other pension funds, such as the pension fund for doctors, Lægernes Pension, and the pension fund for pharmaconomists (Pensionskassen for Farmakonomer), have resisted calls and invitations to merge with peers and larger pension providers.
Though in 2015, the pharmaconomists' pension fund did take the step of outsourcing all asset management to US manager Blackrock, and this year, said it was now looking for another small pension fund to partner with.
And only this month, the Danish Society of Engineers (Ingeniørforeningen IDA) has proposed a merger of the two separate pension funds for engineers — DIP and ISP, expressing its determination that the link up should go through.
This merger — should it be approved by the pension fund members — raises the question of who will manage the emerging 51 billion DKK (6.8 billion EUR) fund. While DIP not only manages its administration and investment within the common P+ operation with JØP but is also planning to merge with JØP, ISP's scheme has been fully outsourced to commercial mutual pension provider AP Pension since 2013.