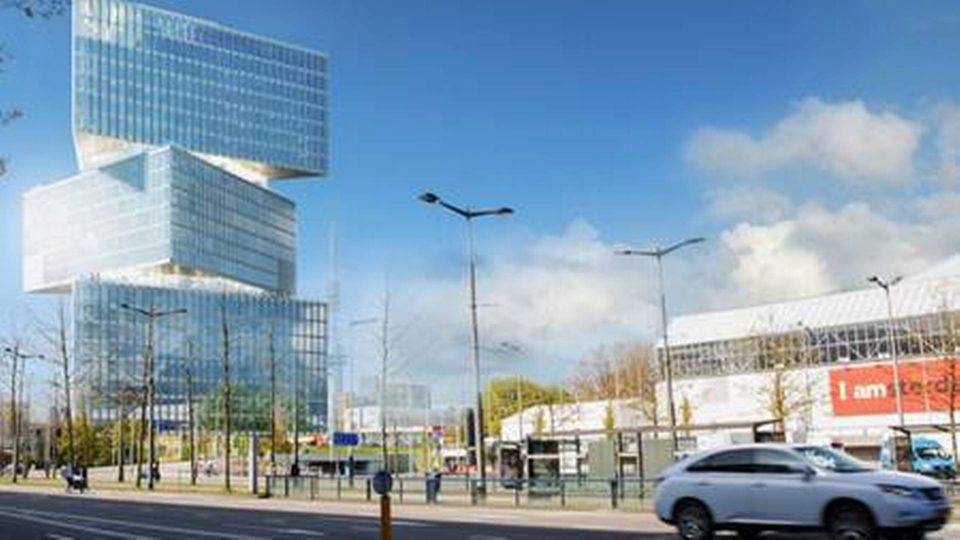 ATP Real Estate has partnered with Axa Investment Managers – Real Assets to acquire the Nhow Amsterdam RAI Hotel project in Amsterdam, the capital of the Netherlands. The two owners will each invest 50 percent in the project, totaling more than DKK 1 billion (EUR 134.4 million), according to FWAM's sources.
The hotel will comprise 650 rooms, making it the biggest hotel in the Benelux countries upon its completion in the second half of 2019. Nhow, part of NH Hotel Group, which is one of Europe's biggest hotel chains, will run the hotel.
"We are satisfied with the investment. It fits nicely into our strategy of expanding our exposure to attractive hotels in first-class locations. It's a far-sighted and indexed lease with a professional manager, which makes it a financially sustainable investment that will give stable returns for many years to come, of great benefit to ATP's clients," says Michael Nielsen, EO of ATP Real Estate, in a press release.
With the investment in Amsterdam, ATP Real Estate continues the execution of the strategy entailing direct purchases of large properties abroad with low-risk profiles. The portfolio of these properties now totals about DKK 6.6 billion. ATP Real Estate's combined property portfolio totals about DKK 36 billion after the hotel investment in Amsterdam.
Partner in several investments
The hotel will be built in Amsterdam's business district, nine minutes by train from Amsterdam's international airport, Schiphol, and close to a new subway line that will open in 2018. The partner, which manages assets for French-based insurance group Axa, is also greatly satisfied with the investment.
"This investment emphasizes AXA IM – Real Assets' extensive experience with distinctive development projects, ranging over many different segments and still producing attractive returns on behalf of our clients," says Nathalie Charles, regional head of Axas asset management and transactions for Southern Europe, in the press release.
ATP Real Estate's collaboration with Axa Investment Managers – Real Assets began in 2014 with the purchase of the North Galaxy office complex in Belgian capital Brussels – a DKK 3.5 billion investment. In January 2016, ATP provided half of the DKK 1.8 billion investment in to hotels in London.
English Edit: Marie Honoré